"BRISE- LAMES" at Paris Opera Gala
Performed first time for a live audience the 24th of september 2021 at the opening gala from Opera National of Paris in Palais Garnier.
In 2020, with the novel coronavirus rampant, Jalet was invited by the Paris Opera. At this occasion he decided to collaborate with artist JR, pianist and composer Koki Nakano, along with dancer Aimilios Arapoglou to perform "Brise-lames," a piece for nine dancers.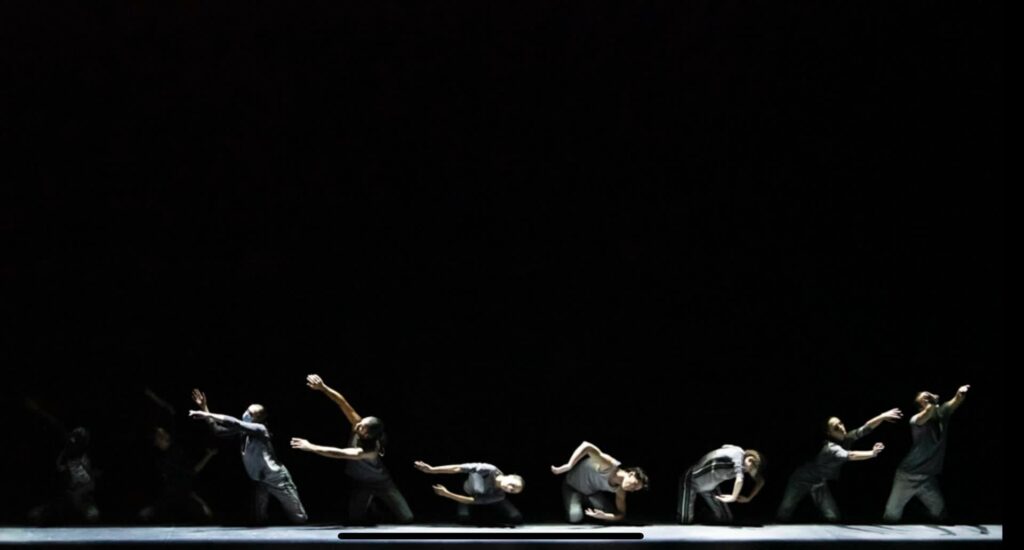 The Belgian-French choreographer realized this complex sequence of fluid, interlacing movements for nine dancers inspired by the crests and troughs of the ocean. Brise-lames, as Jalet wrote in the program, is "a metaphor for the resilience, force, and vulnerability of the front line."