Train-train
A short musical film, danced by Aimilios Arapoglou in response to Koki Nakano's track "train train".
When I look at the view from a train window there is a moment when it changes from being boring and repetitive to something precious," says Japanese pianist Koki Nakano of the inspiration behind his composition, Train-Train, which has been translated into dance for this film. "When I compose, I keep images of bodies in a state of movement in my head. They're a great help to me when it comes to structuring pieces, which develop as if they were responding to those movements."
Train-Train is an exciting new release from the Paris-based musician who frequently explores the relationship between music and movement in his work. For this music video, he collaborated with director Benjamin Seroussi and choreographer Damien Jalet, who—upon listening to the track—was inspired by the 1970 Akira Kurosawa film Dodes'ka-den about a Tokyo slum-dweller with special needs who dreams of becoming a train trolley driver in a post-apocalyptic town made of rust and scrap metal.
"Benjamin suggested shooting in this incredible tower whose bare iron structure has the rhythm and aspect of an abandoned train track," says the choreographer, referring to the haunting Pleyel Tower in Saint Denis, Paris, which has been completely stripped for refurbishment. "The dancer (Aimilios Arapoglou) combines virtuosity and musical clumsiness with emotional engagement while keeping a sense of abstraction," says Jalet. "We shot this film unaware of the upcoming lockdown, yet watching the video today—this isolated dance with the city in the backdrop—translates the maddening quality of long confinements."
The camera and dancer move in haphazard synchronicity with Nakano's berserk piano keys, but retain "accidents, mistakes and crashes"—as the director describes — that give the film its chaotic energy. "Damien's choreography was the backbone of this video", says Seroussi, "I think his work is truly powerful, modern, disturbing and gorgeous".
Train-Train is taken from Koki Nakano's new album, Pre-Choreographed, released via Nø Førmat.
Article published on Nowness.
Train train premiered on Nowness the 27th of April 2020 on Nowness.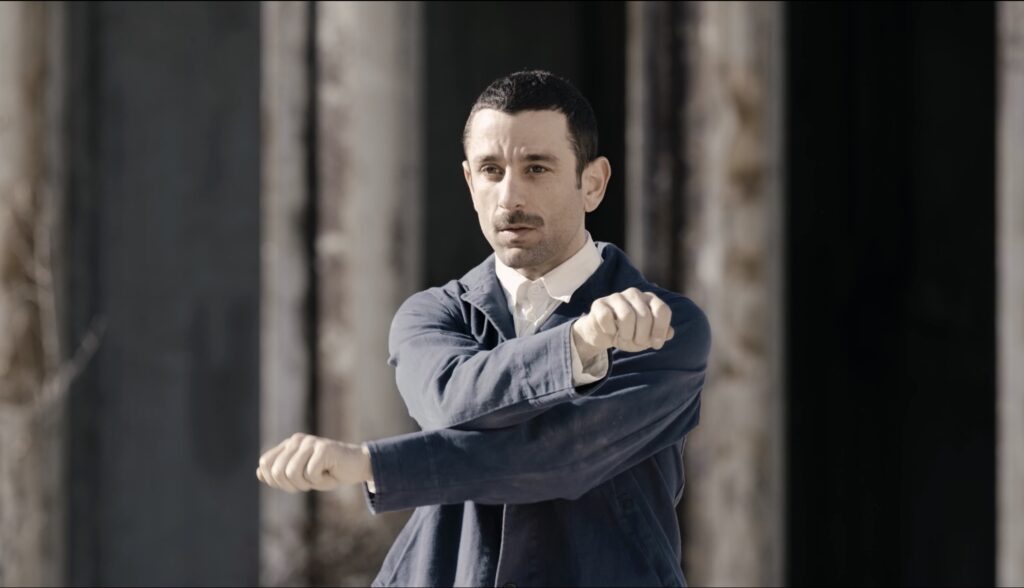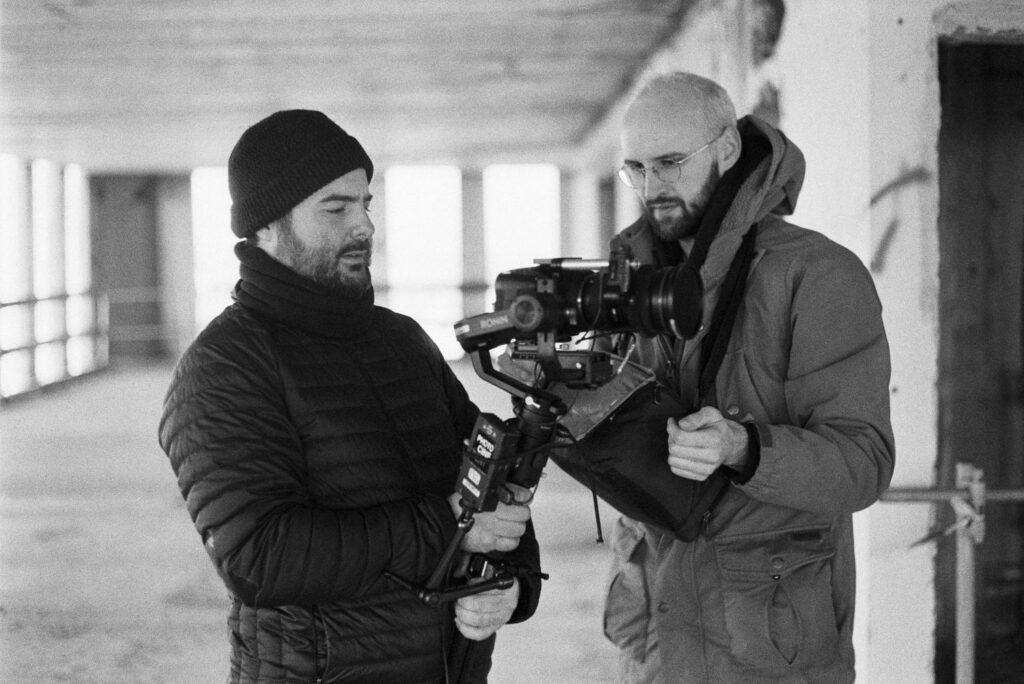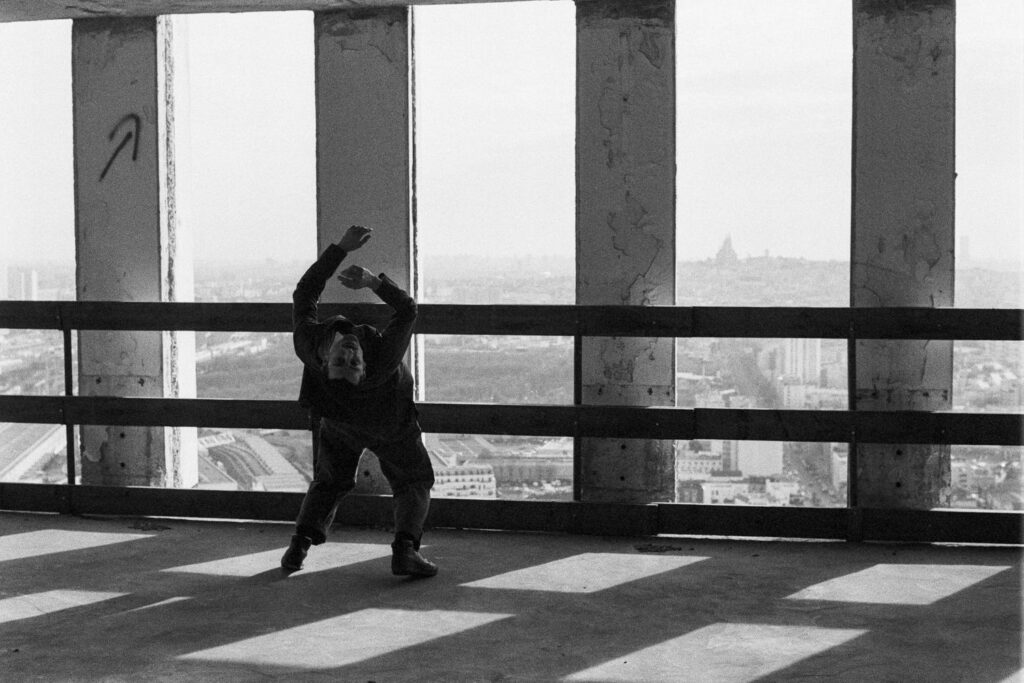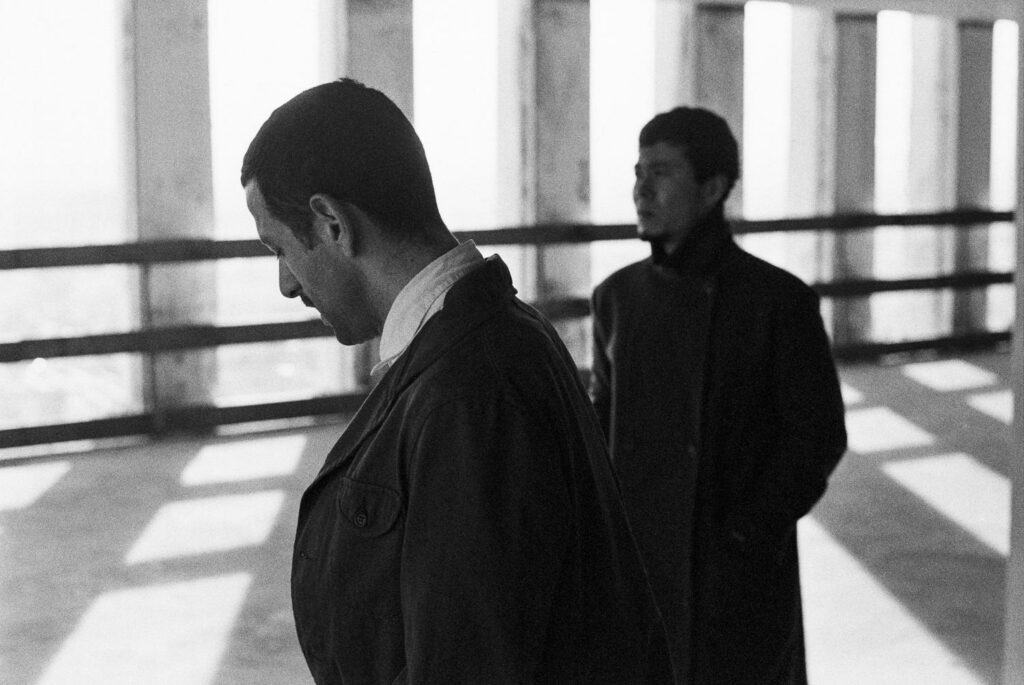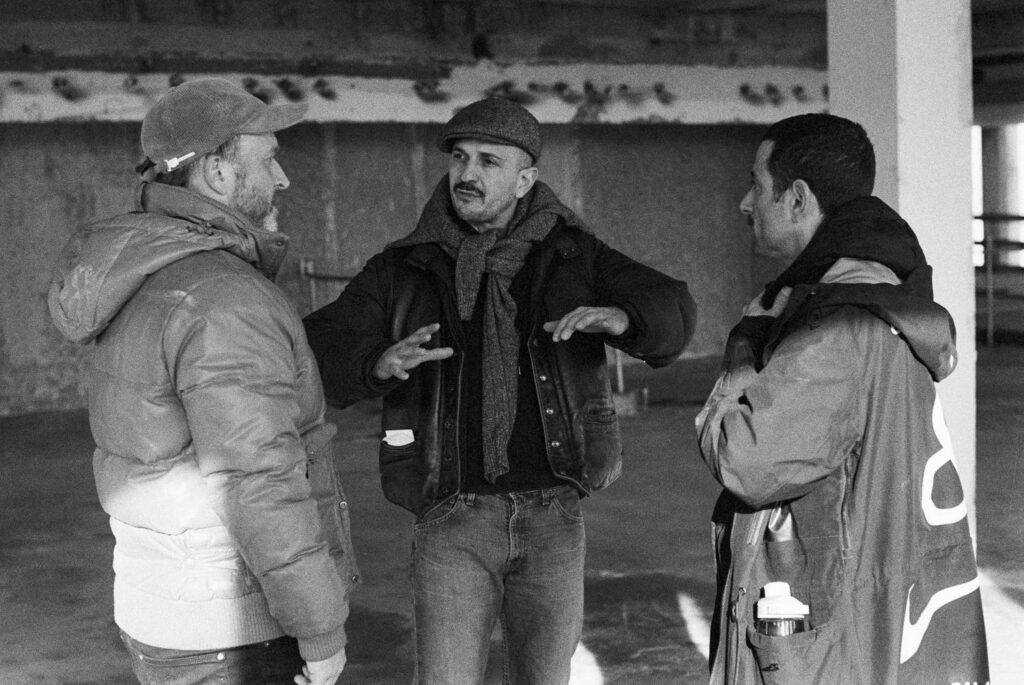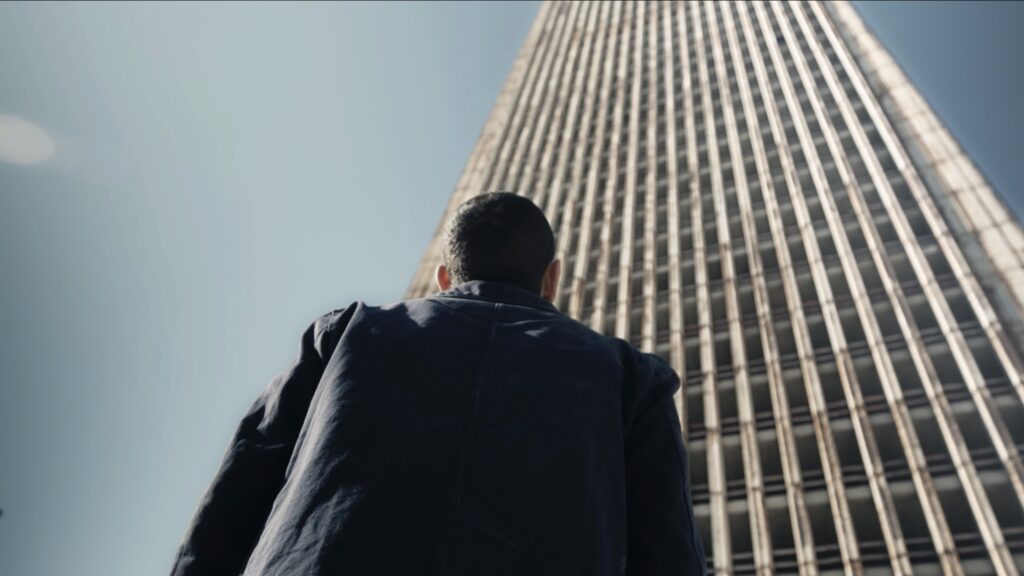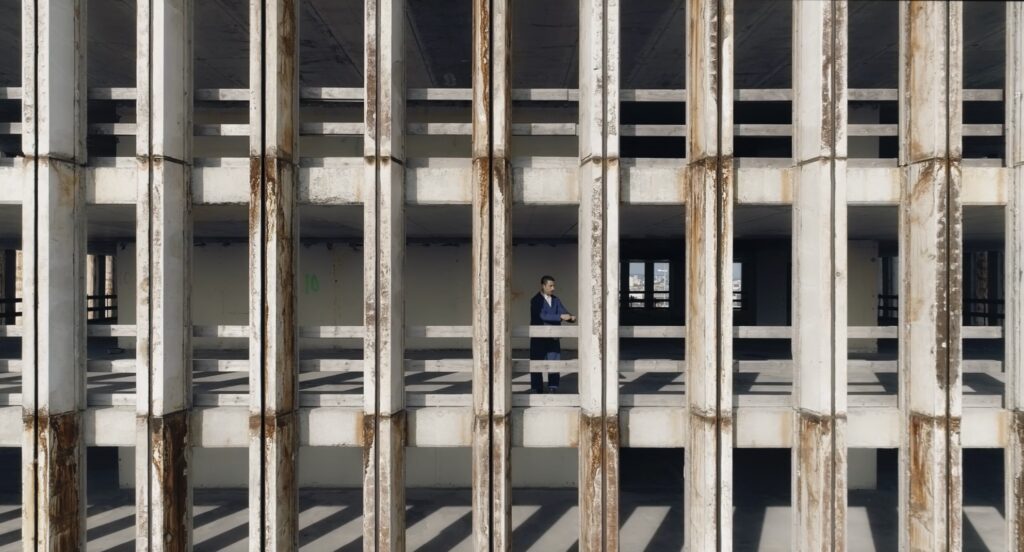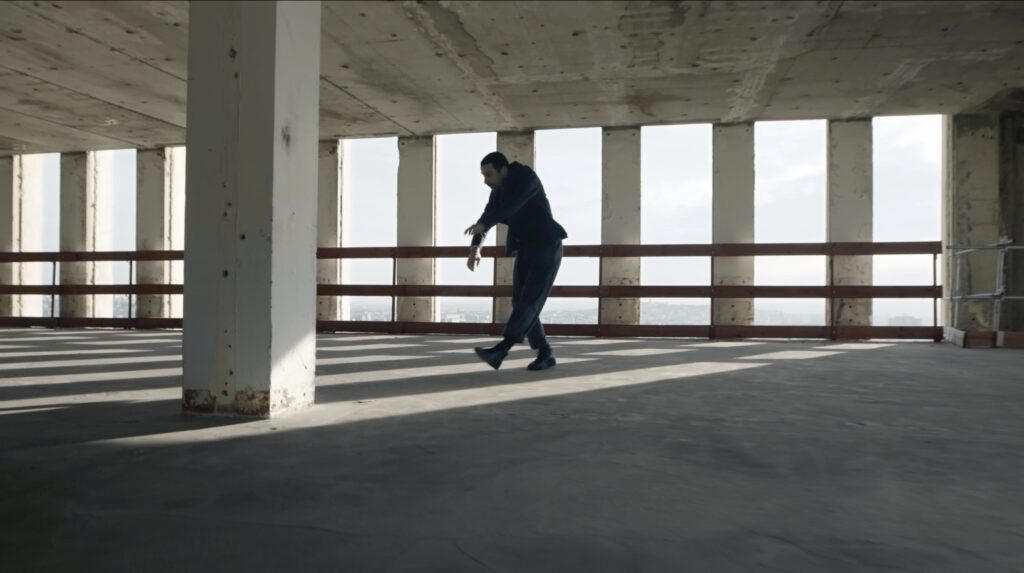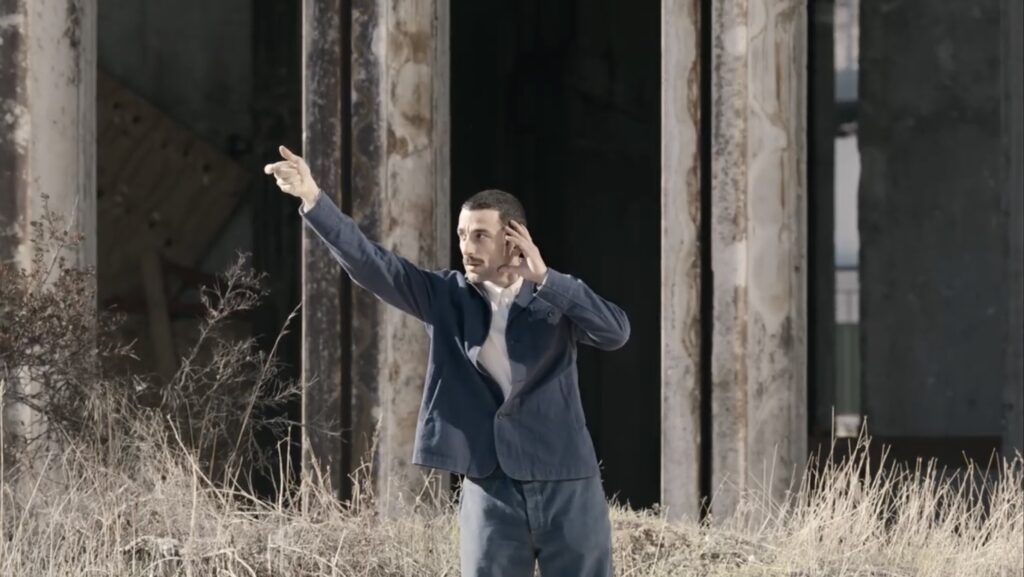 Videos
Credits
Music Koki Nakano
Dancer Aimilios Arapoglou
Choreography and concept Damien Jalet
Director Benjamin Seroussi
Director of photography Quentin De Lamarzelle
Editing Simon Birman
Color Grading Alice Syrakvash
Art Director Daphne Davoise
Producer Olivier Bassuet
Production Artbridge
Post House Fix Studio