Mist
Mist is a multidisciplinary dance film, part of a three project collaboration between Belgian French choreographer Damien Jalet and Japanese visual artist Kohei Nawa, following their critically acclaimed pieces VESSEL and PLANET [wanderer] .

Using the confrontation of bodies with different materials in order to reveal the constant shape shifting nature of life, their work explores a liminal space between science and mythology.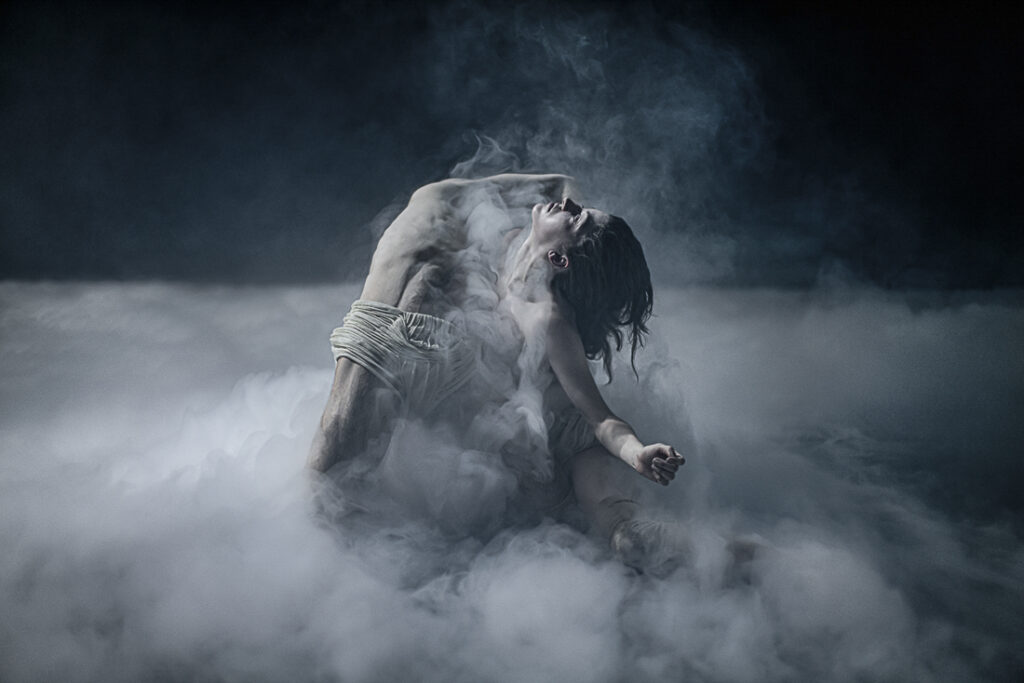 Mist is inspired by the phenomenon of fog banks that are often associated with the Netherlands, where the film was created and shot, and explores the ephemeral space between reality and mirage through a physicality that recalls the dynamics of evaporating, condensing and falling water.
Using different kinds of fogs through Nawa's interactive and minimal set, the 18 nearly naked dancers of NDT1, interact, fuse, appear and disappear through fumes that evoke at times fire, underwater volcanic eruptions, hurricanes, waterfalls, clouds, rivers, or snow avalanches. Inspired as well by different myths about the transmigration of the souls after death as well as Japanese Shinto beliefs, Jalet's visceral, carnal yet ghostly choreography takes a new intimate dimension through the lens of Iranian cinematographer Rahi Rezvani and the lights of Urs Schonenbaum, often evoking paintings, and in particular the Leonardo da Vinci technique of the « sfumato » that blurred the boundaries of the subject and its surroundings.

Metaphoric and metamorphic, « Mist » was created in the midst of the covid 19 pandemic and somehow captures a sense of surrendering to it's ambiant bluriness, while finding a transcendant beauty that plunges the viewers into a hypnotic like state.
PRESS
Mist works like a parable. The labyrinthine architecture with its streaks, gullies and eddies of tiny water droplets reflects our confusing present. Whoever seeks consolation will find it here.

Sueddeutsche Zeitung
Dancers lie on the stage as smoke drifts around them, a trans- gressive sight and truly one of our time. This just might be one of the best moments of theatre I will see this year. Damien Jalet might be evoking the mood of theatre practitioner Grotowski with dan- cers who rarely rise to their feet, here languishing in smoky evocations. Every movement is graceful, yet feels like a mighty effort. We are forever with them in these vividly detailed moments.

Get the Chance
Choreographer Damien Jalet, a debutant at the Nederlands Dans Theater, has created a magical world with Mist that is at once hyper-aesthetic and terrifying.

Trouw
In the magnificent conclusion from a high camera angle, we see how the dancers are engulfed by the mist. In ghostly projections, the line between people and nebula finally blurs completely. Stunning.

Parool
How the dancers express themselves in swirling plumes of smoke with their delayed motor skills and manage to find each other blindly, looks impressive.

Volkskrant
The beauty is sometimes overwhelming

NRC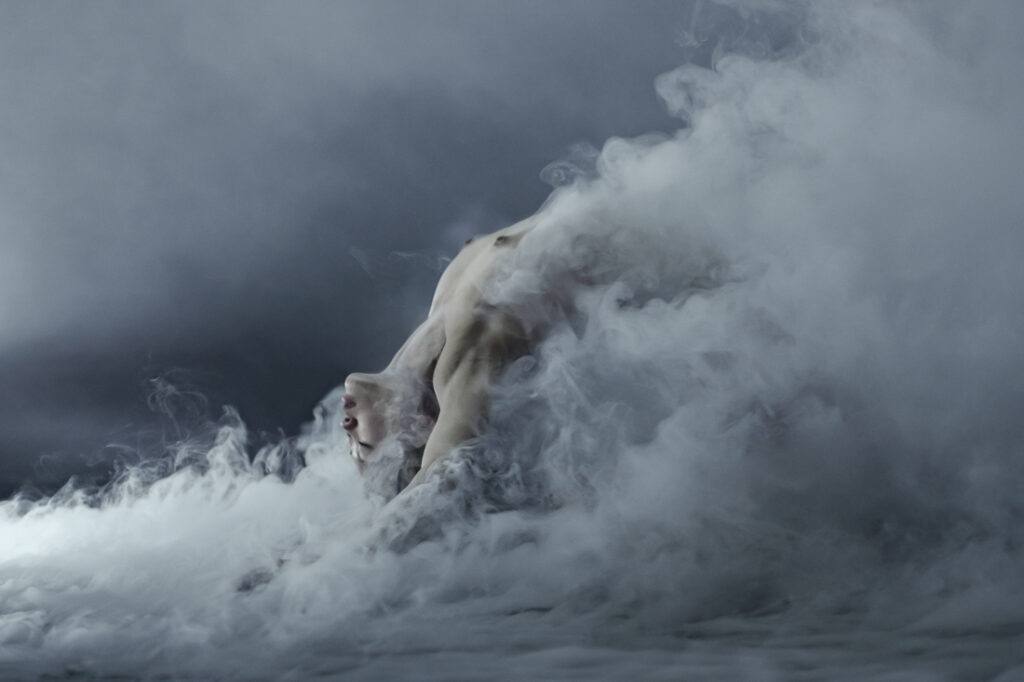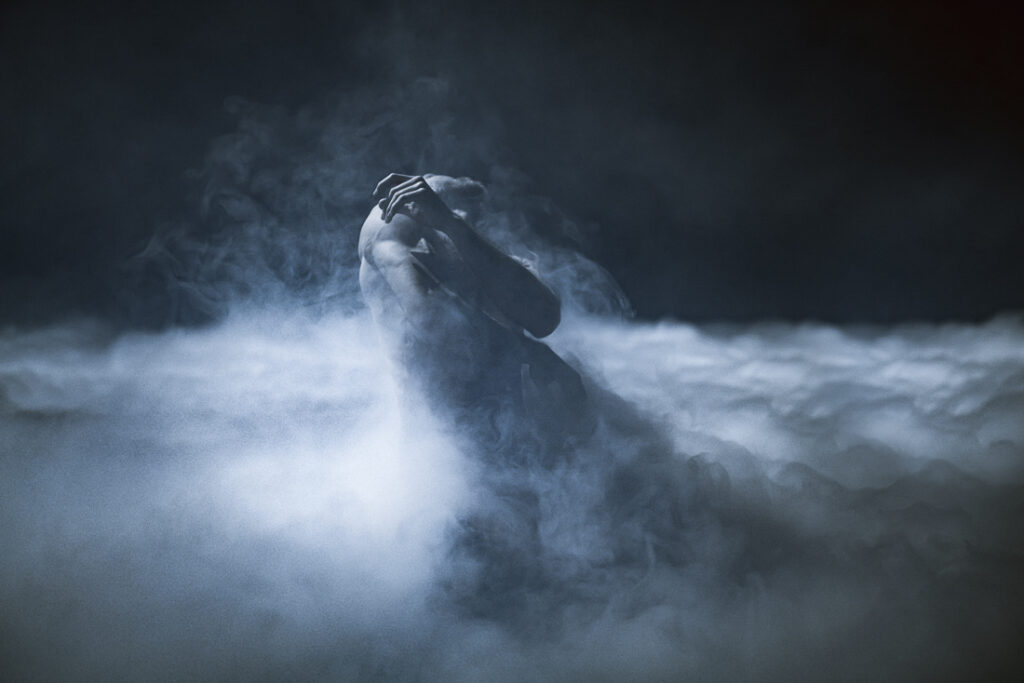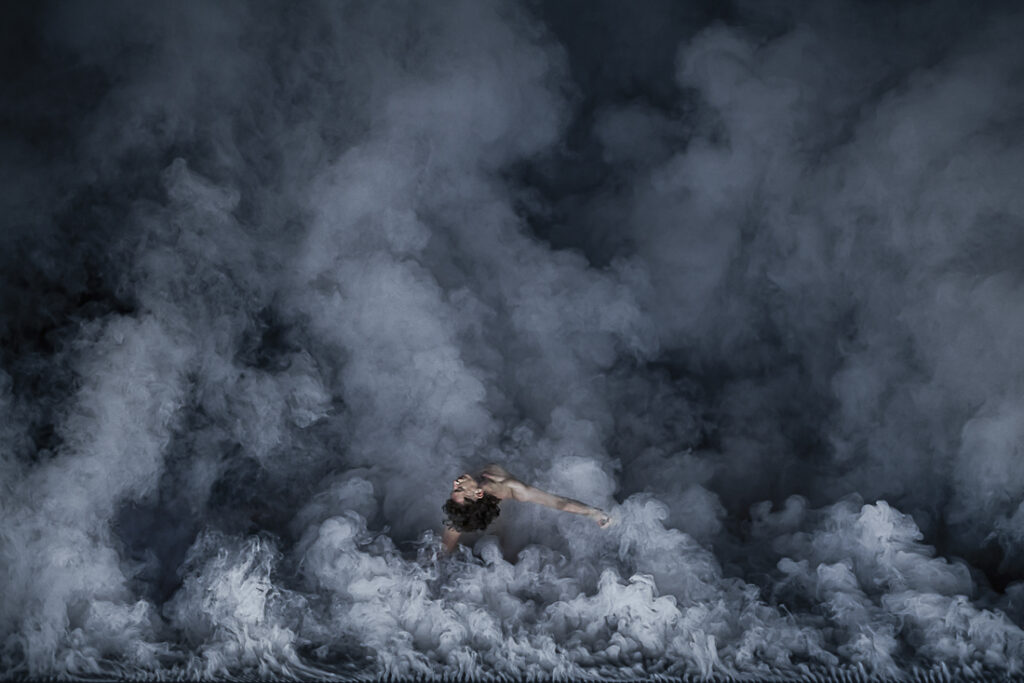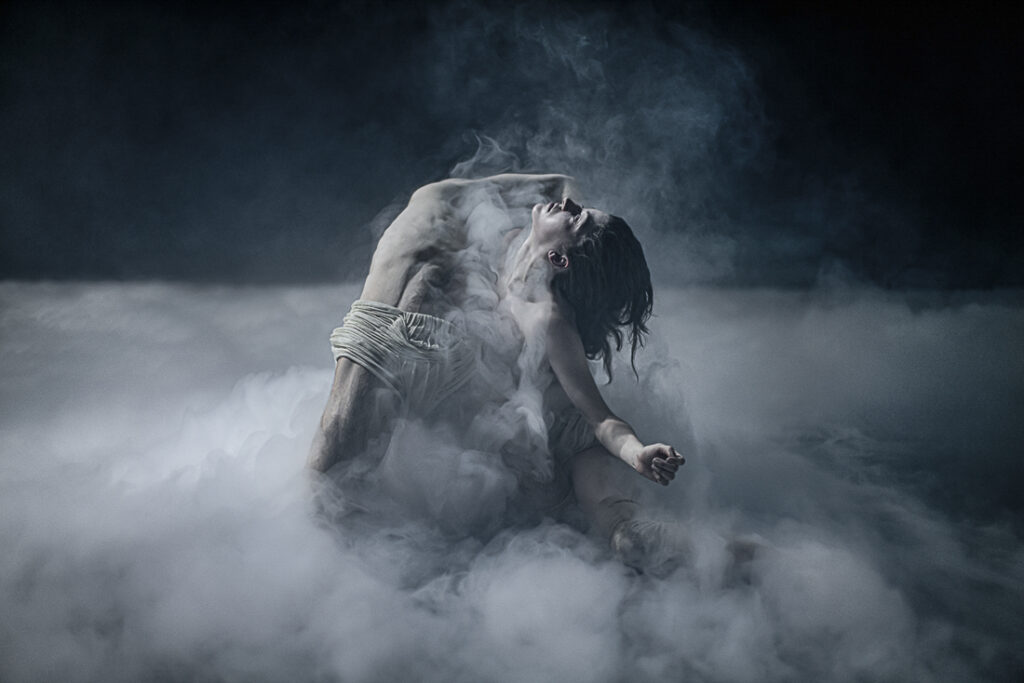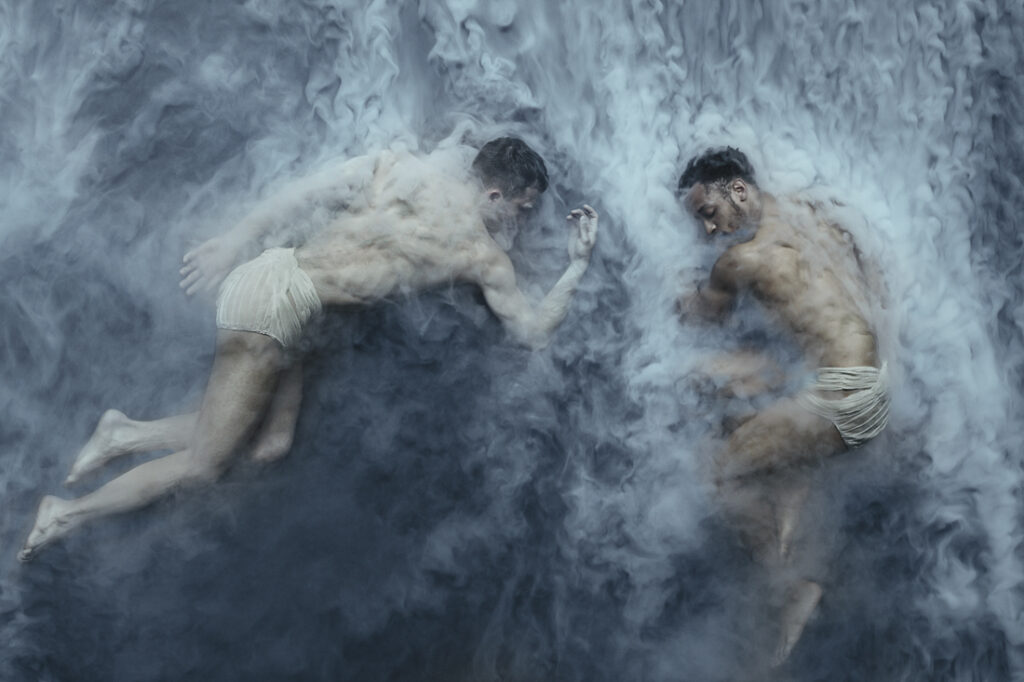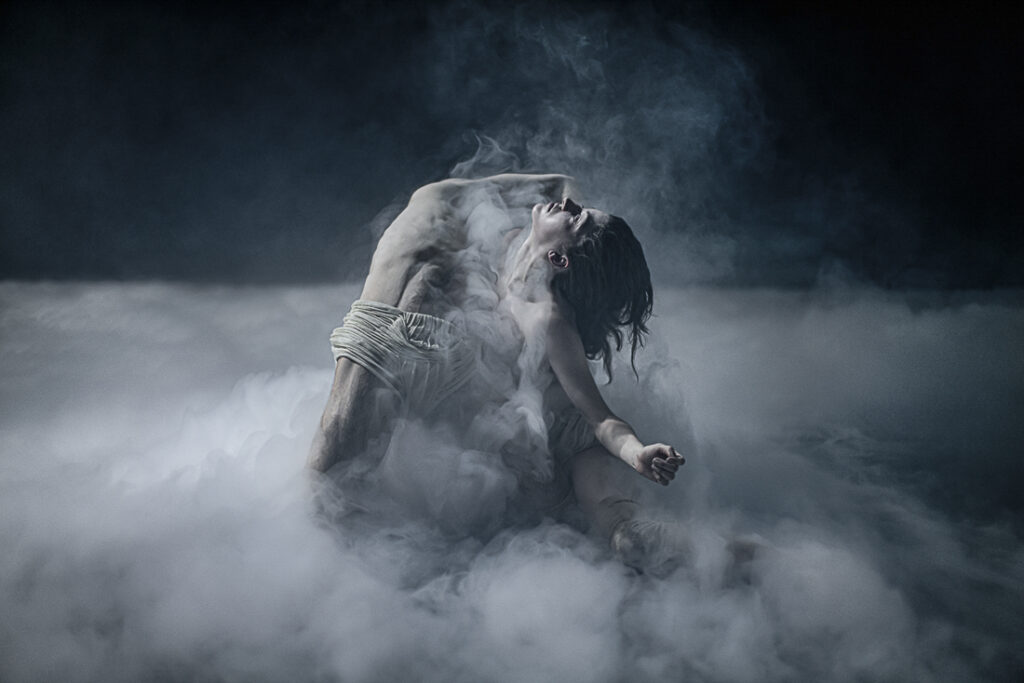 CREDITS
Filmed by: Rahi Rezvani
Set design: Kohei Nawa
Lights: Urs Schoenebaum
Associate choreographer: Aimilios Arapoglou
Music: Fennesz
Costumes: Sruli Recht

Dancers: Chloé Albaret, Alexander Andison, Fay van Baar, Jon Bond, Conner Bormann, Lydia Bustinduy, Isla Clarke, Prince Credell, Thalia Crymble, Donnie Duncan Jr., César Faria Fernandes, Scott Fowler, Surimu Fukushi, Boston Gallacher, Aram Hasler, Nicole Ishimaru, Chuck Jones, Madoka Kariya, Keren Leiman, Amanda Mortimore, Paxton Ricketts, Charlie Skuy, Yukino Takaura, Luca-Andrea Lino Tessarini, Lea Ved, Tess Voelker, Jianhui Wang, Nicole Ward.
Rehearsal Assistants Tamako Akiyama, Lucas Crandall, Ralitza Malehounova
Assistant to Costume Designer Partner : Flavia Bon (design technician) SANDWICH Inc.
Color and Post Production : Rahi Rezvani
Camera Assistant / Post Production: Egidio Levendale
Grip: Tim de Heer
View More