Kites
With unstoppable, relentless fluidity and joyful emergency, Kites pull its audience in a vortex of complex patterns and movements at the crossroad between cutting sharp precision and ecstatic abandon. An extremely physical reflection on the fleeting, fragile yet powerful nature of life, hanging on a thread like a kite surfing unpredictable currents.
The creation of Damien Jalet at GöteborgsOperans has a line of investigations with associate choreographer Aimilios Arapoglou, the musical composition is done by Mark Pritchard and Dorian Concept, the set designed by Jim Hodges and Carlos Marques Da Cruz; costumes designed by Jean Paul Lespagnard and lights by Fabiana Piccioli.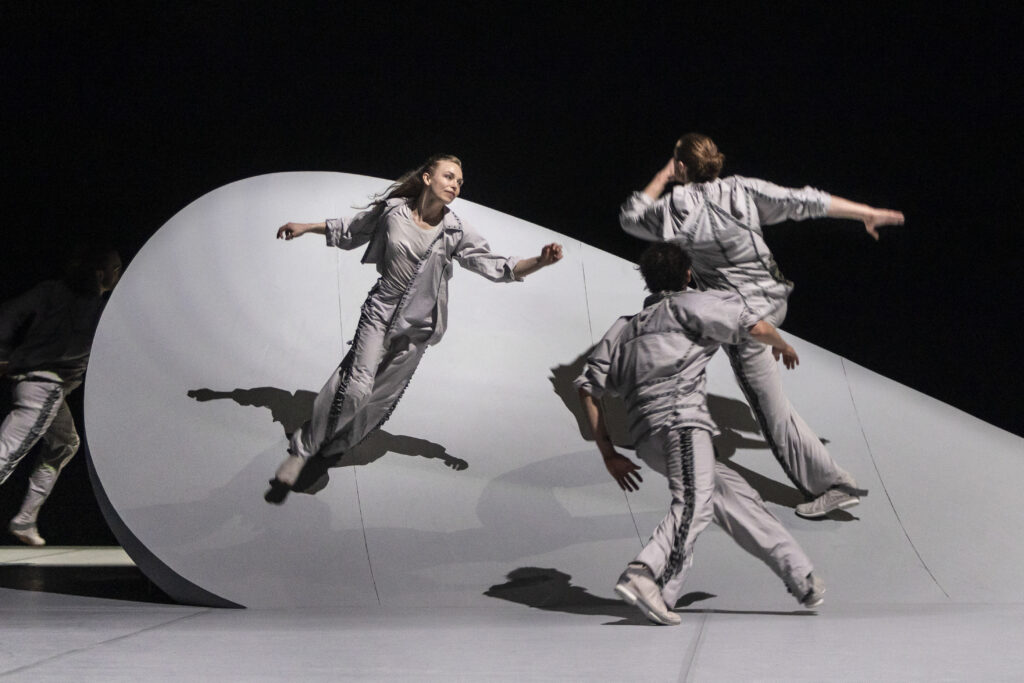 A physical inquiry into the nature of temporality and the spectrum of insistent forces playing in dreams of eternity… Kites is a spirited journey, a lifetime, a moment, a party that's already begun.

_ Jim Hodges
Premiered at Göteborg Opera, Main Stage on April 18th, 2022.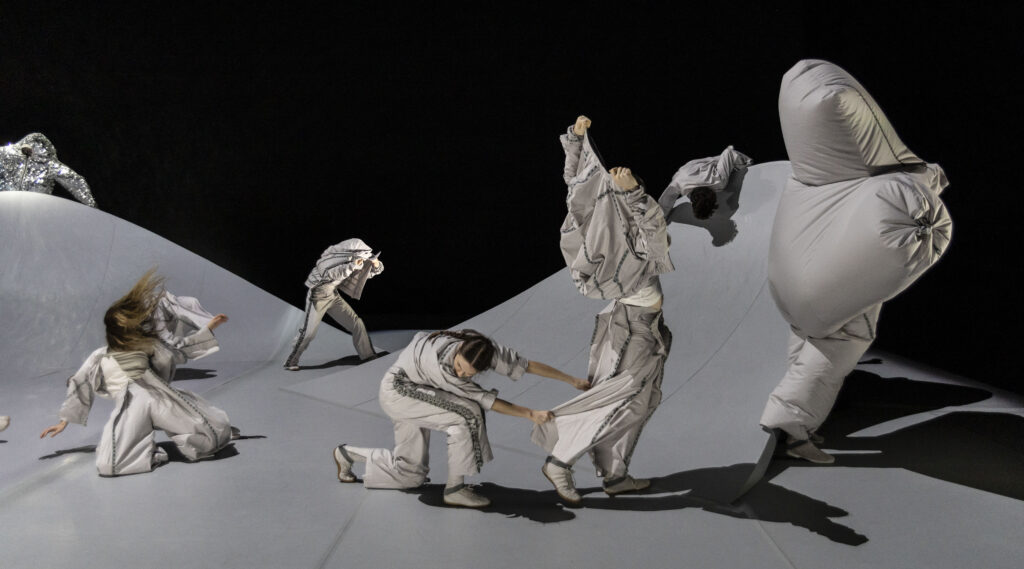 PRESS
«Kites" is a hypnotically beautiful hymn to life that offers true joie de vivre.»


Svenska Dagbladet
« Wonderfully airborne »

Göteborg Post
Jalet´s interplay with the elements unleashes a longing for freedom, light and spring.

Borås Tiding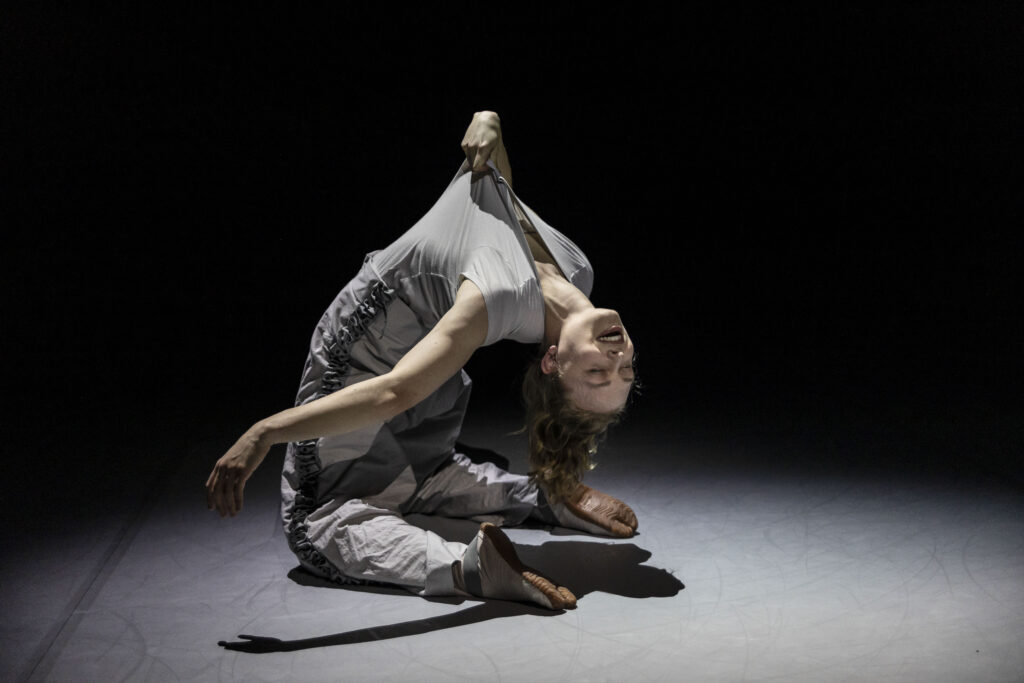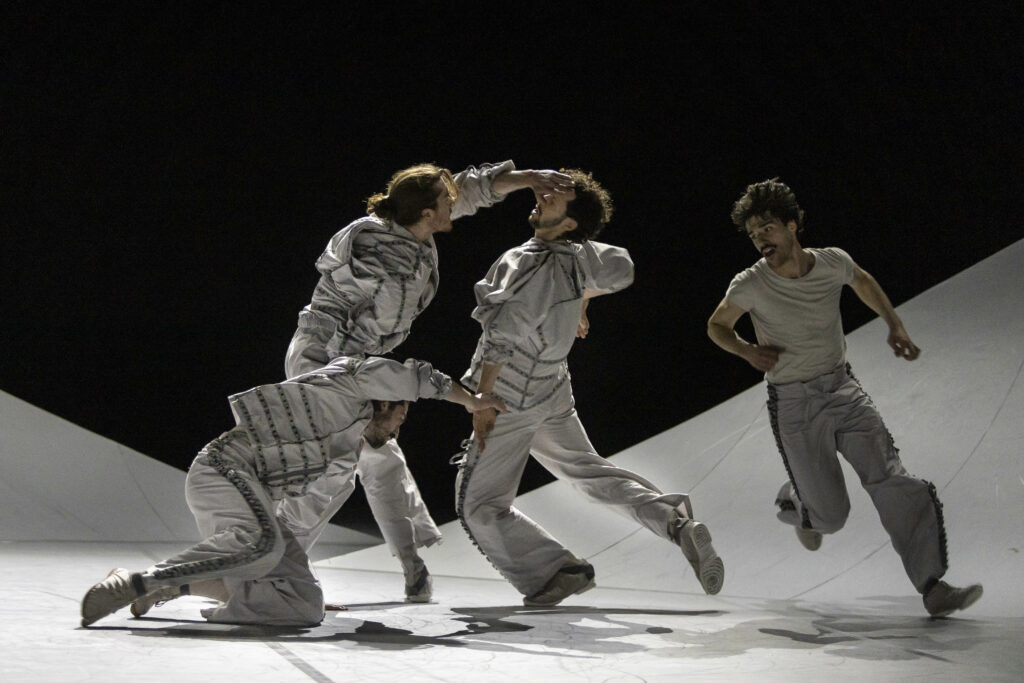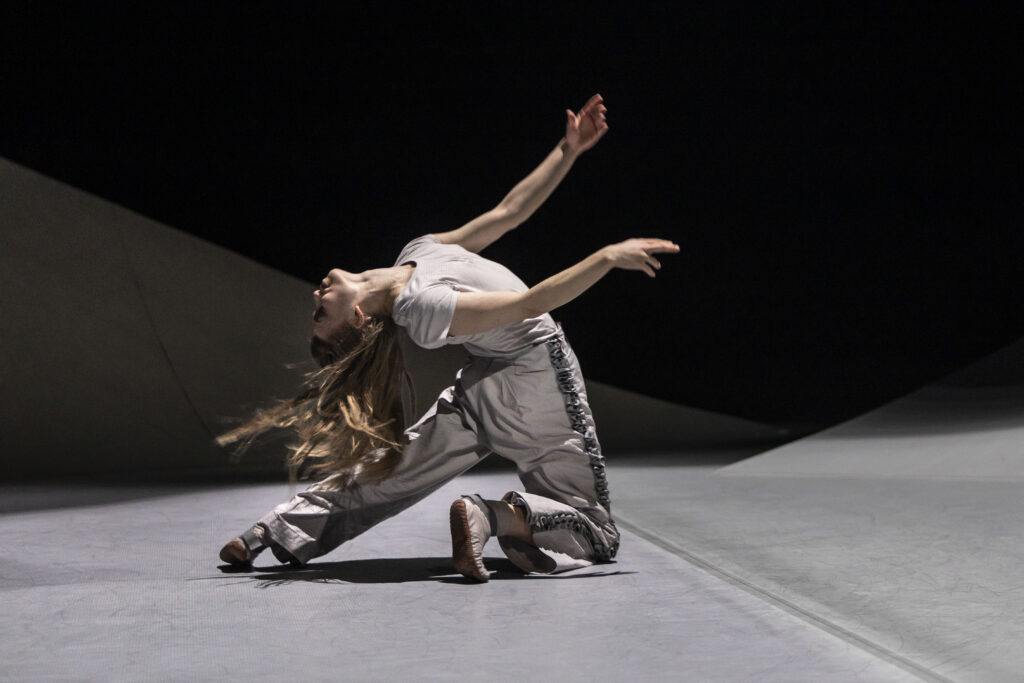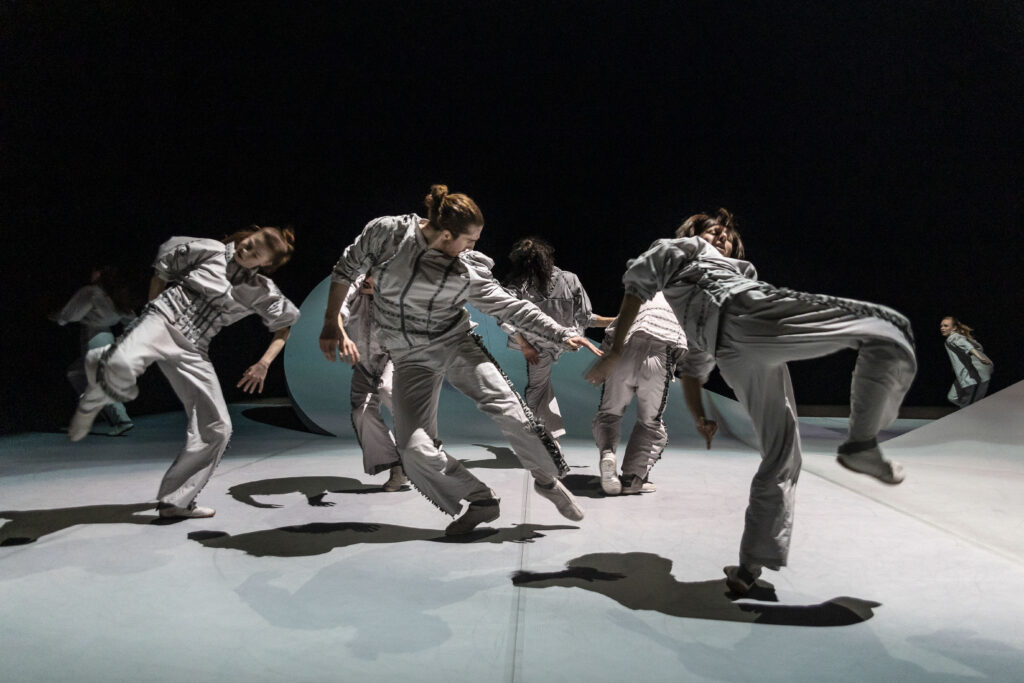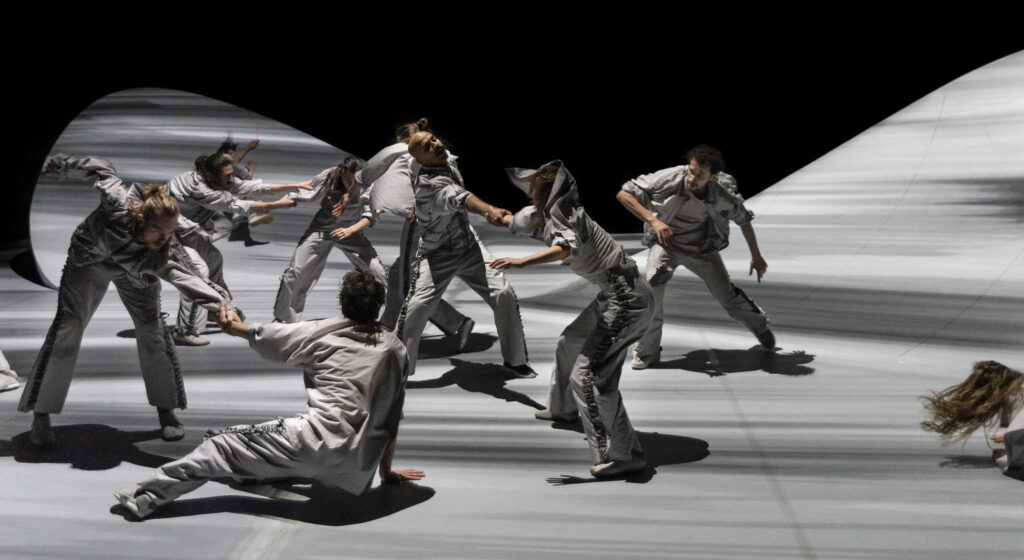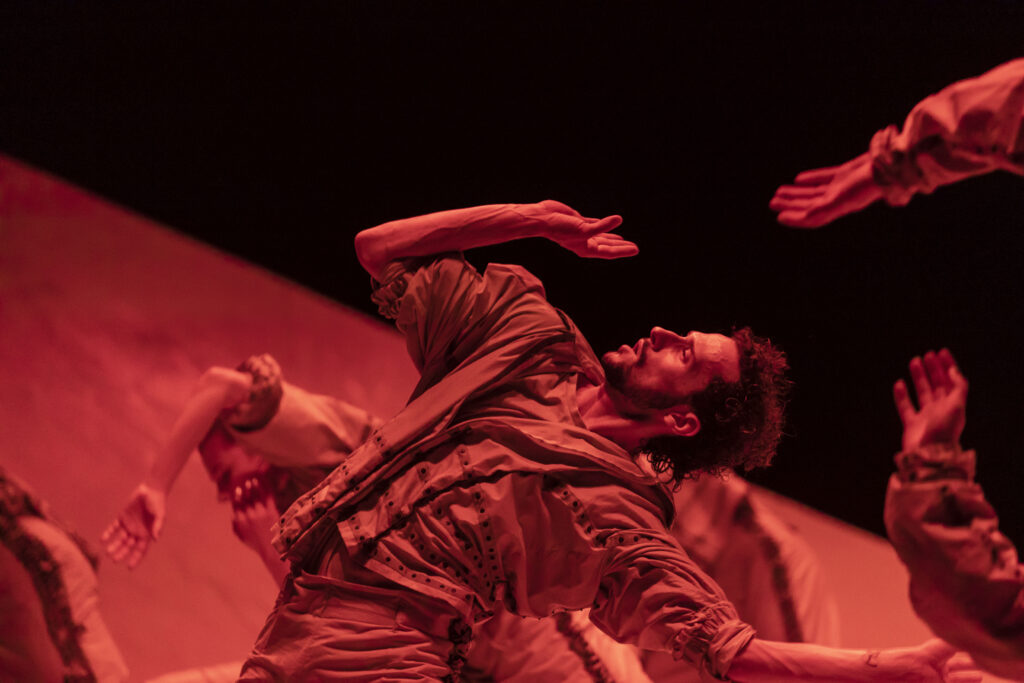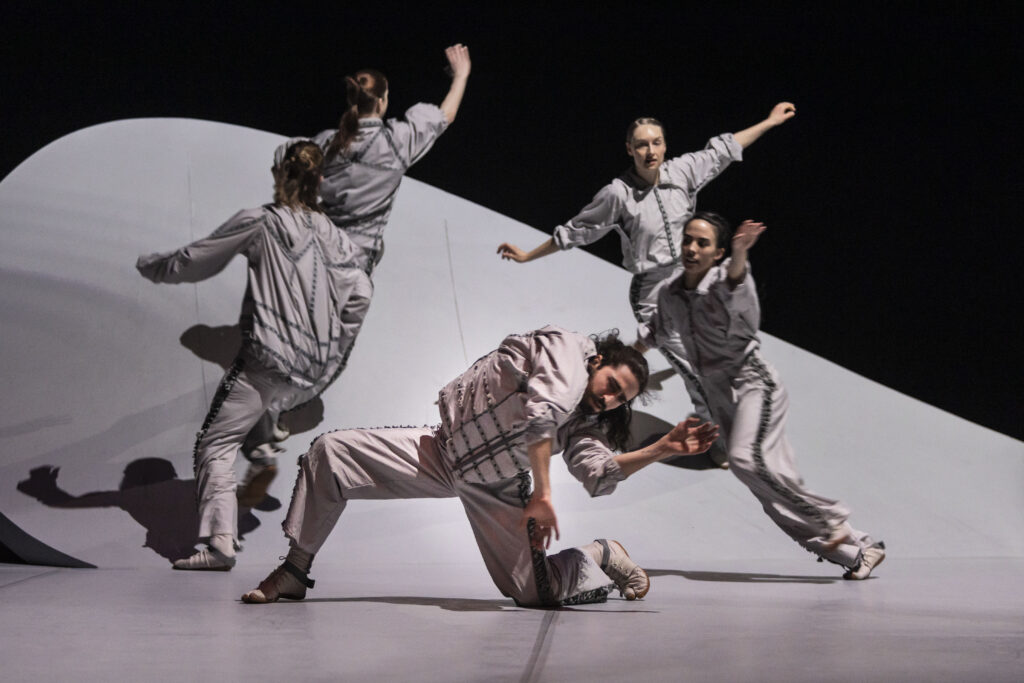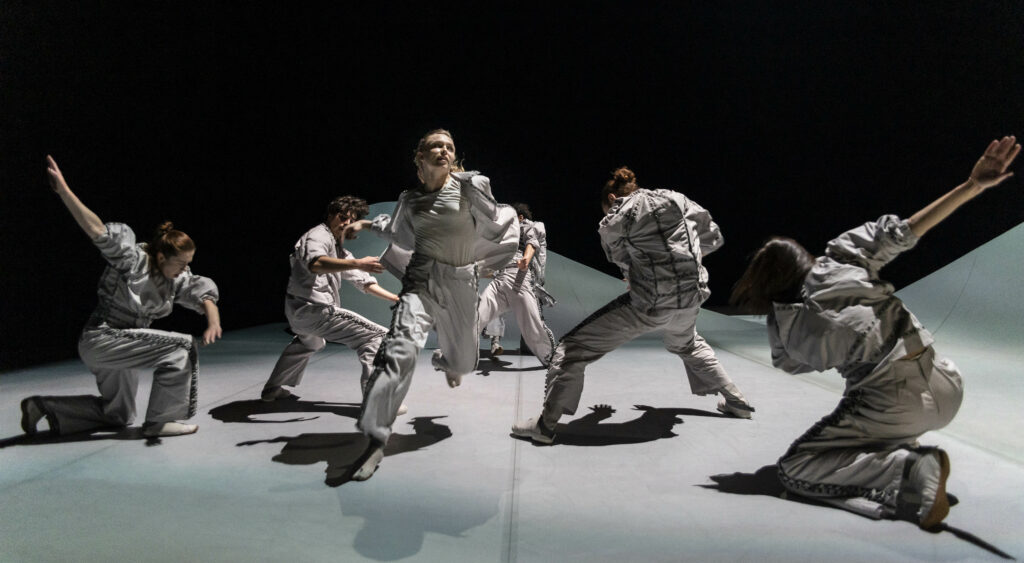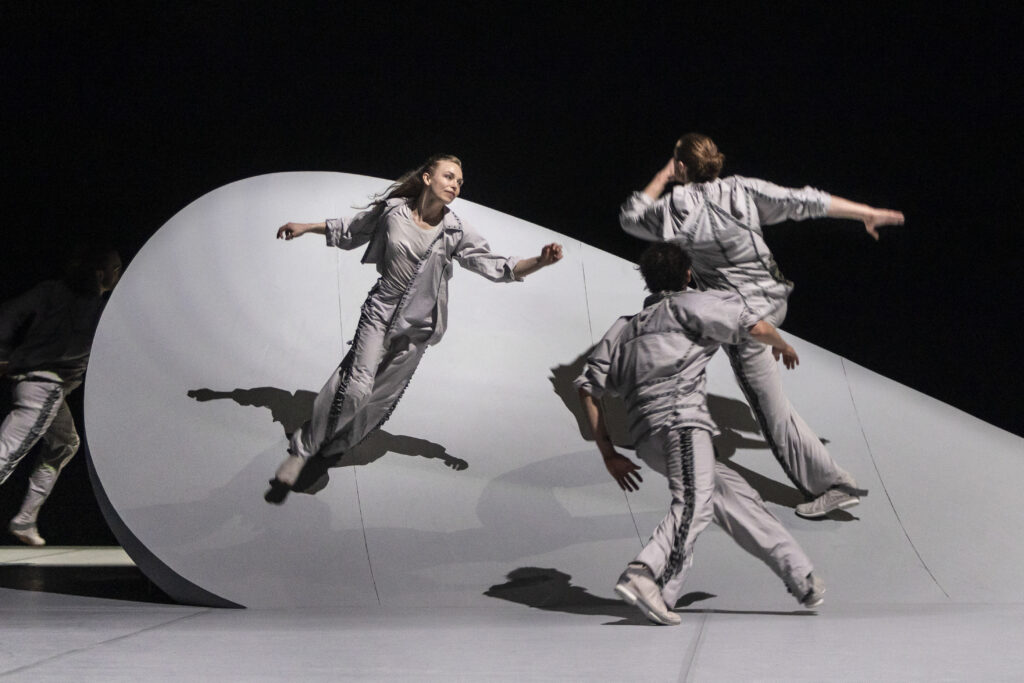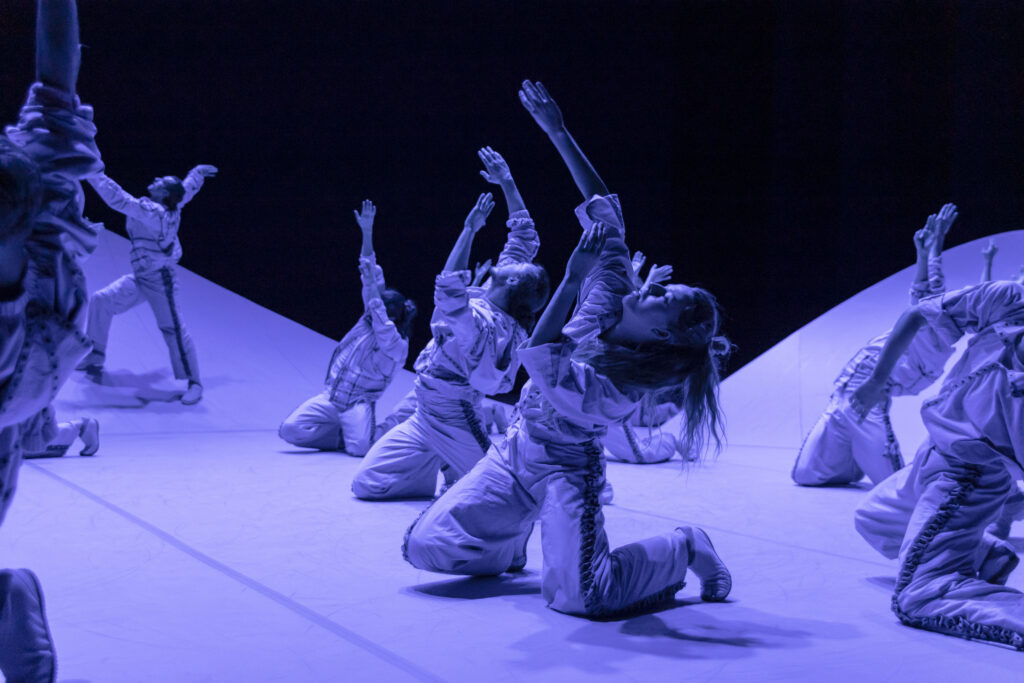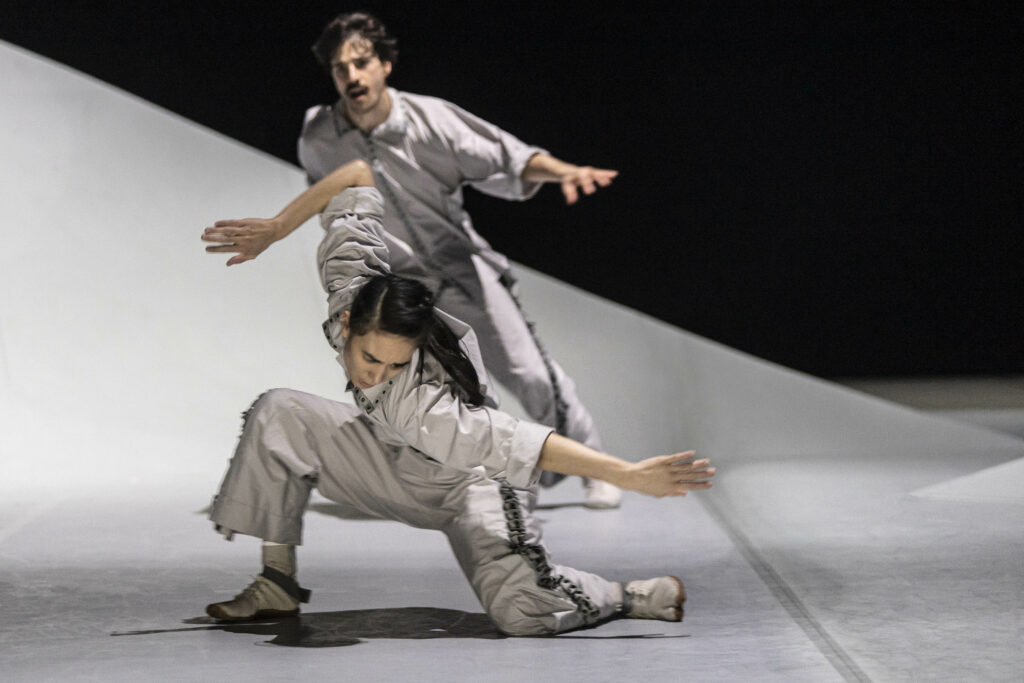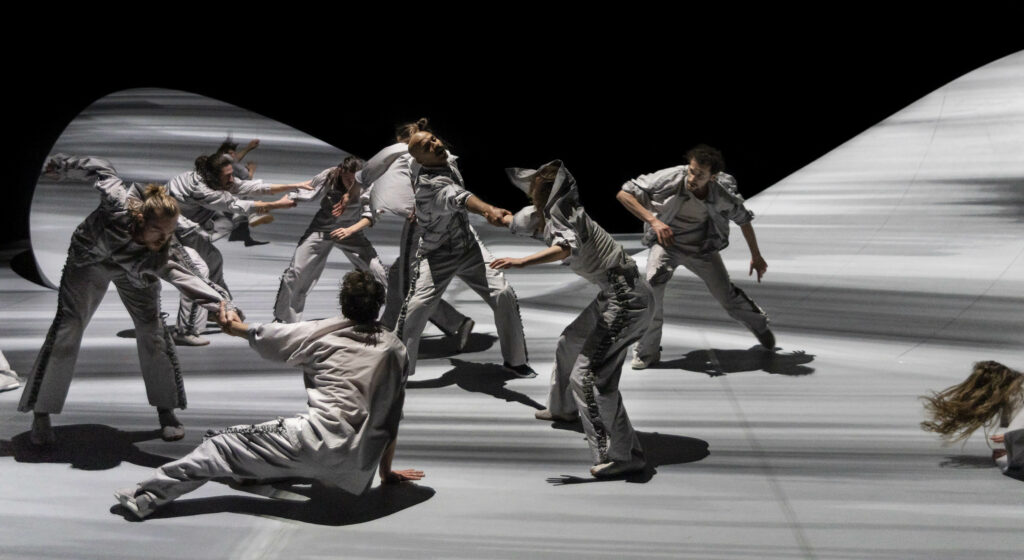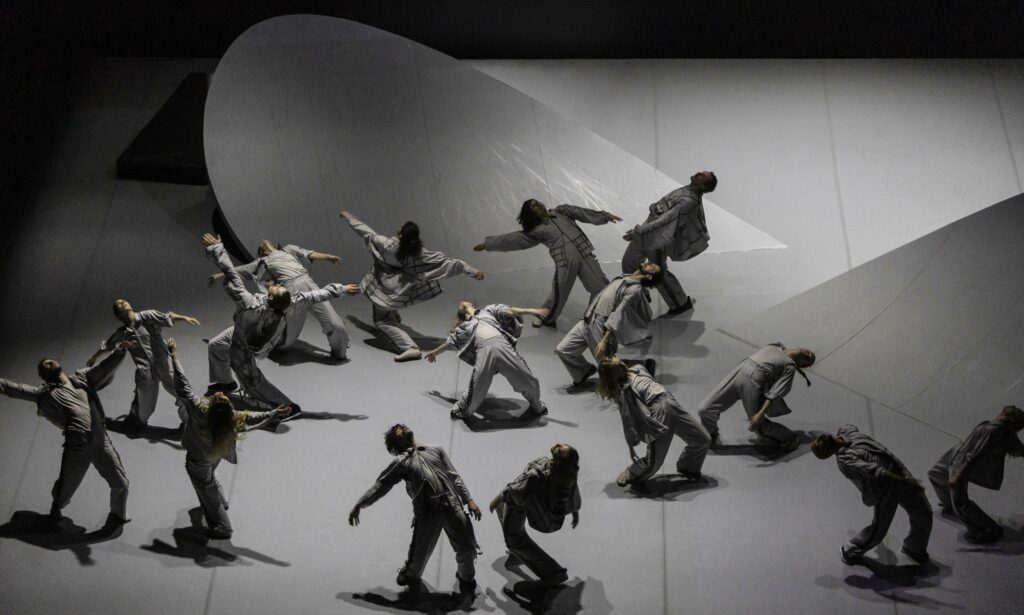 "A life ends and a party begins, I no longer recognize myself anymore, I no longer see you, all is hanging by a thread, trust me, I am so high, so far, no more than a fading shape, glistening hues, a kite in the sky." Theo Casciani
CREDITS
Choreography
Damien Jalet
Associate choreographer
Aimilios Arapoglou
Composer
Mark Pritchard
Composer and sound design
Dorian Concept
Text
Théo Casciani
Stage design
Jim Hodges
Stage design
Carlos Marques da Cruz
Costume design
Jean-Paul Lespagnard
Lighting design
Fabiana Piccioli
Video design
Sander Loonen
Assistant video design
Jessy Laurent
Dancers:
Benjamin Behrends
Miguel Duarte
Sabine Groenendijk
Mai Lisa Guinoo
Janine Koertge
Valērija Kuzmiča
Micol Mantini
Einar Nikkerud
Riley O'Flynn
Anna Ozerskaia
Christoph von Riedemann
Frida Dam Seidel
Duncan C Schultz
Endre Schumicky
Joseba Yerro Izaguirre
Amanda Åkesson