Ishinomaki REBORN ART FESTIVAL
A four days research workshop with Kohei Nawa, in the landscapes the bay of Ishinomaki, north-east Japan, severely hit by the 2011 tsunami.
For few days of residency, as a preliminary step of their upcoming creation "planet [wanderer], curator artist Kohei Nawa invited Damien Jalet, few dancers and pianist Koki Nakano to explore different points of fusion between the human body and the landscape, and especially in the areas where the wave hit. They mainly focussed to work on feeling, catching and rendering the healing and repairing forces that passes through everything that is alive.
The residency happened in September 2019 near the bay of Ishinomaki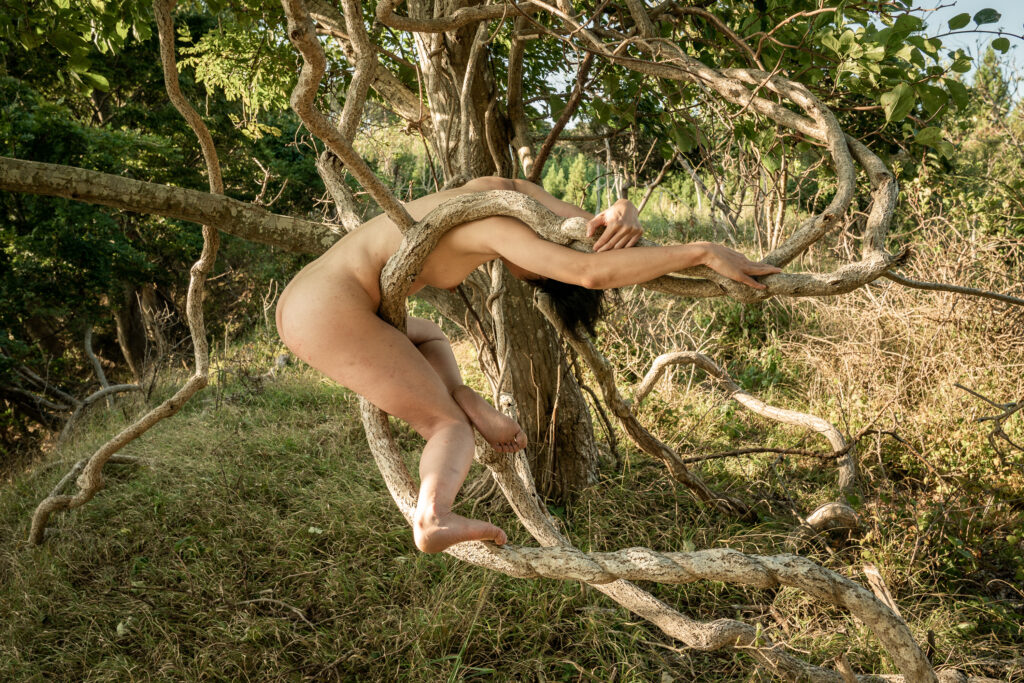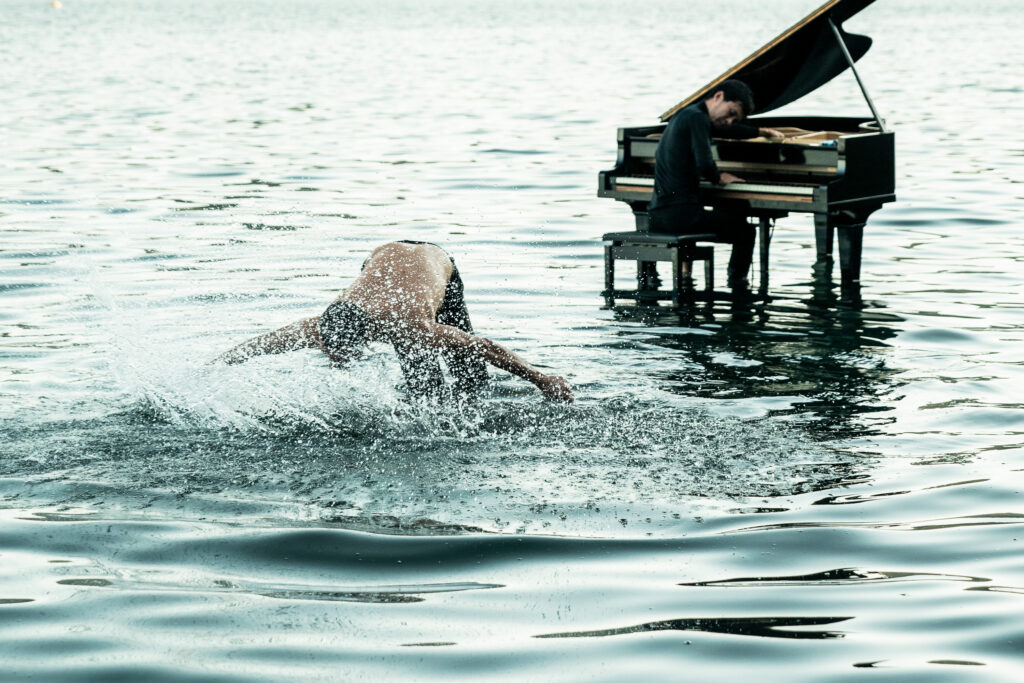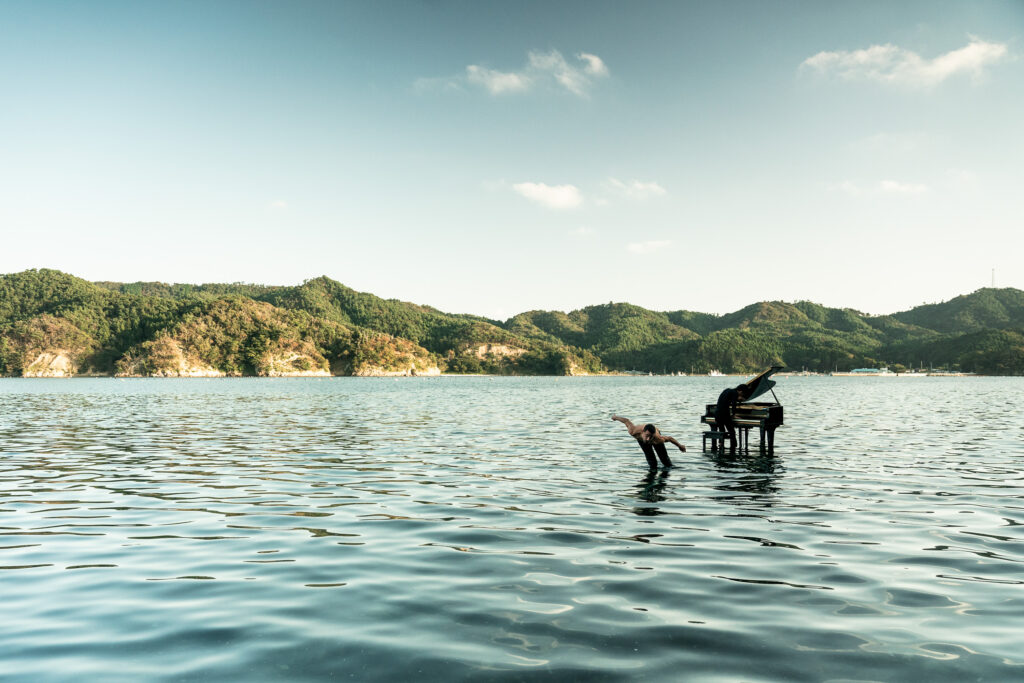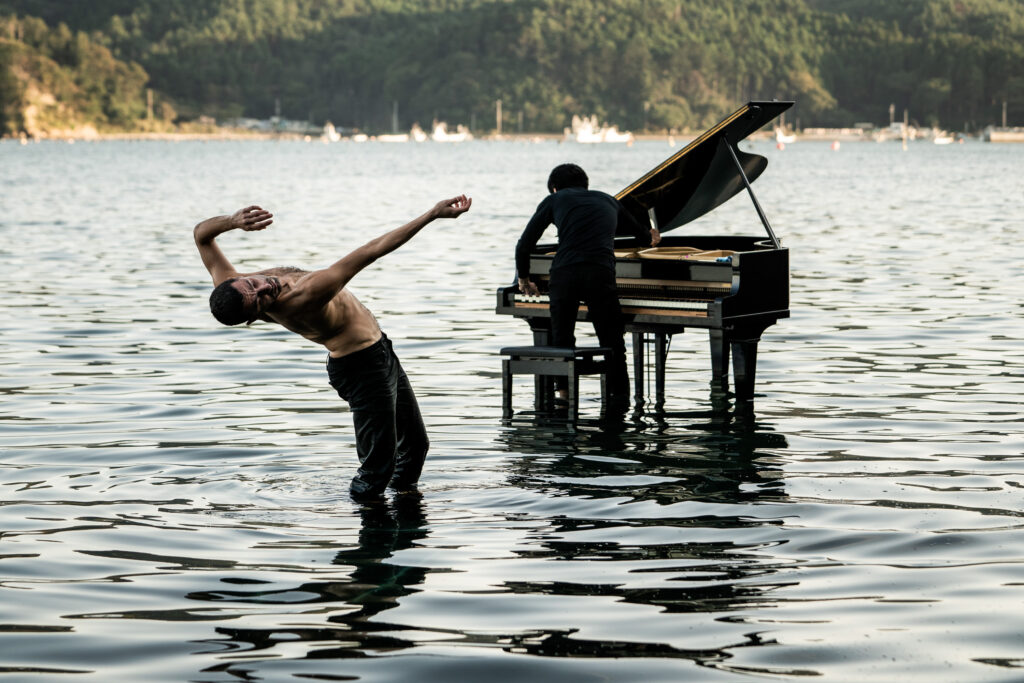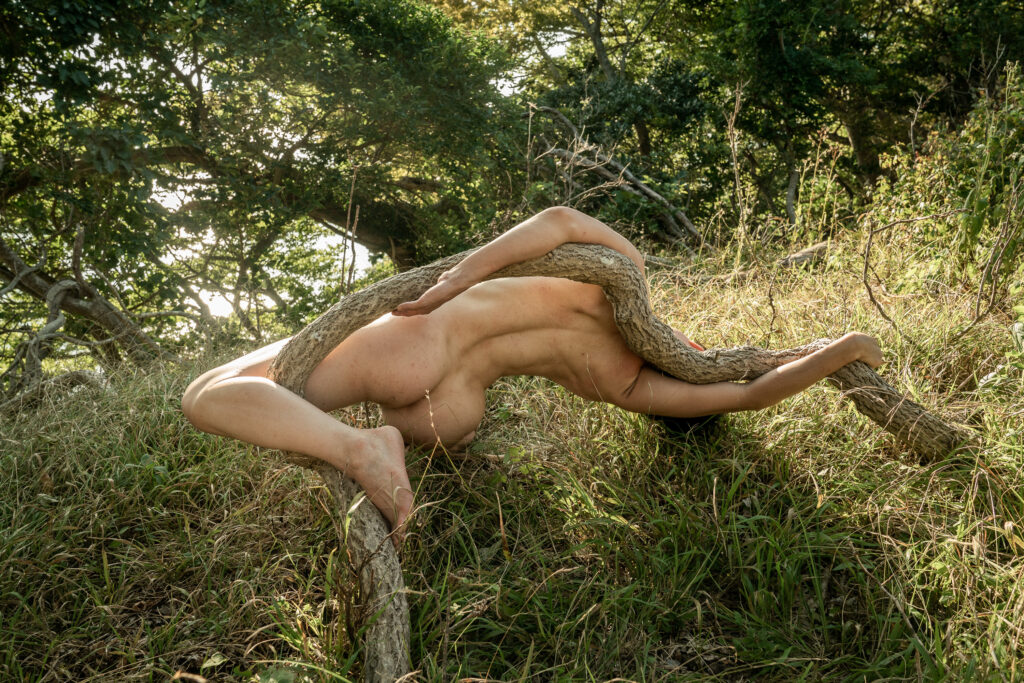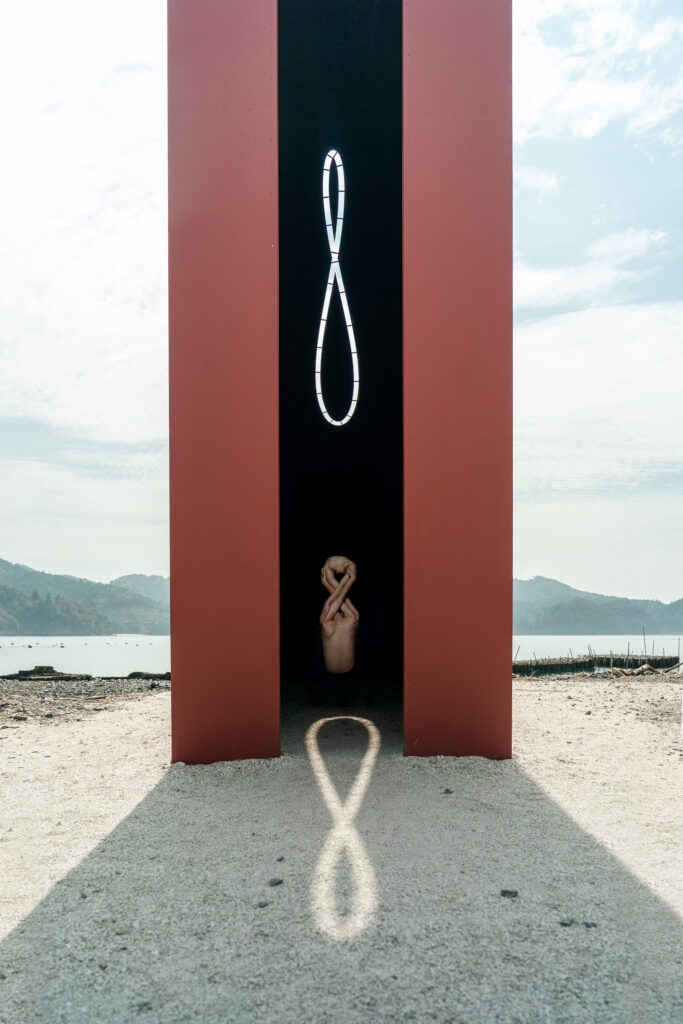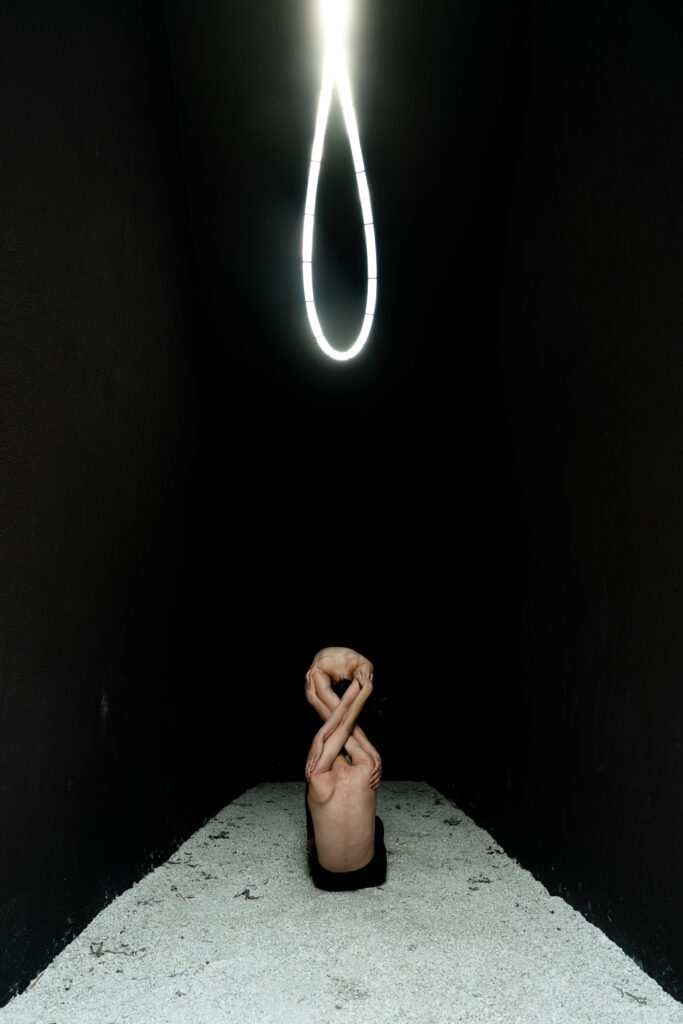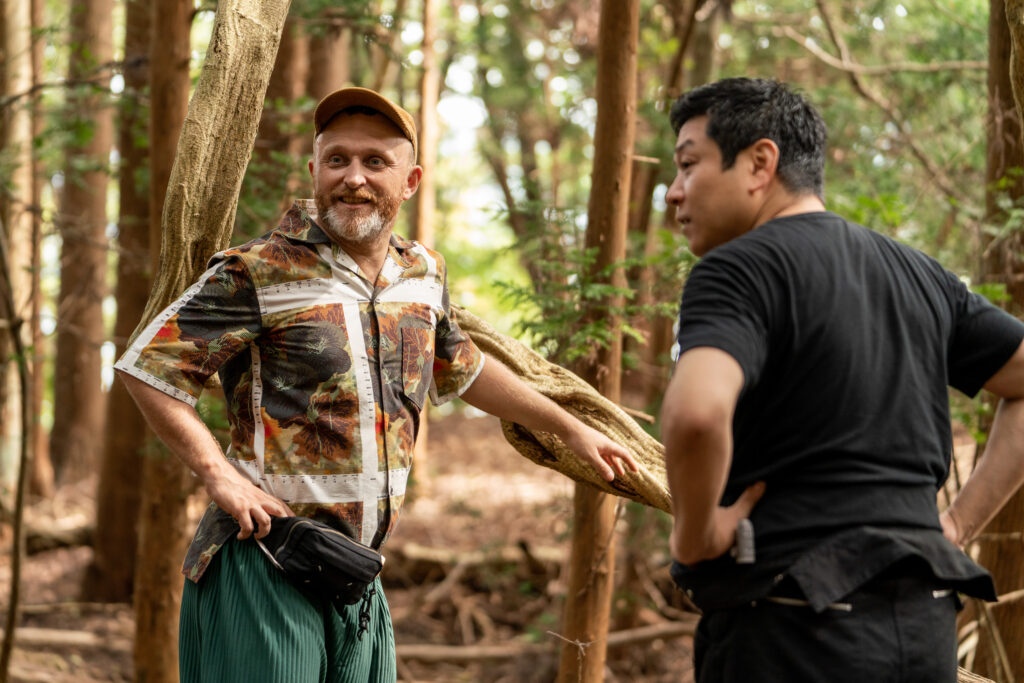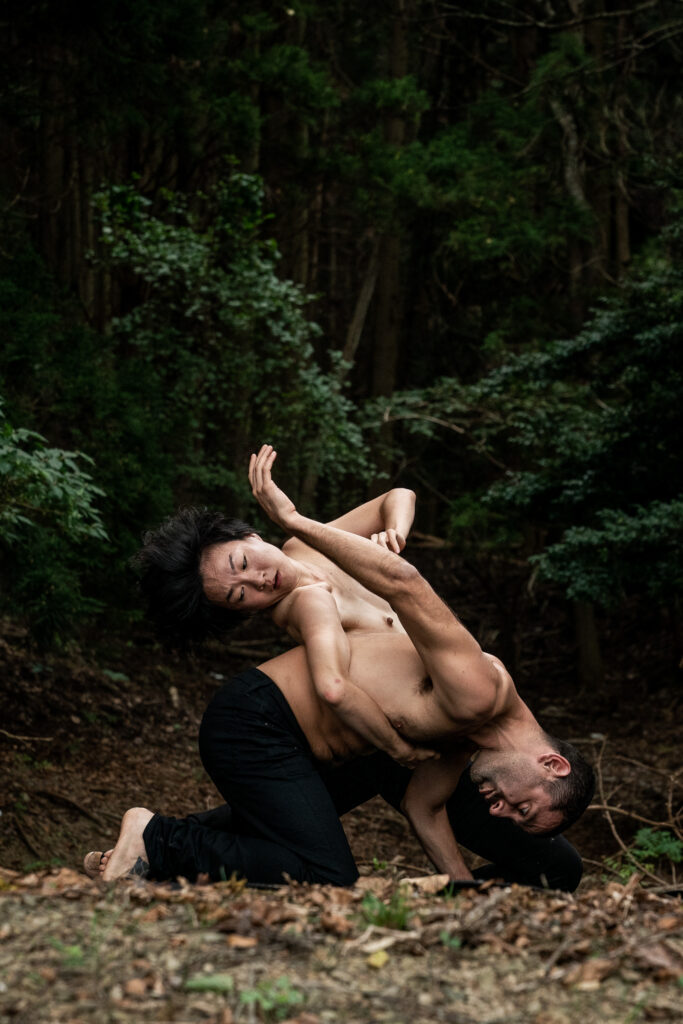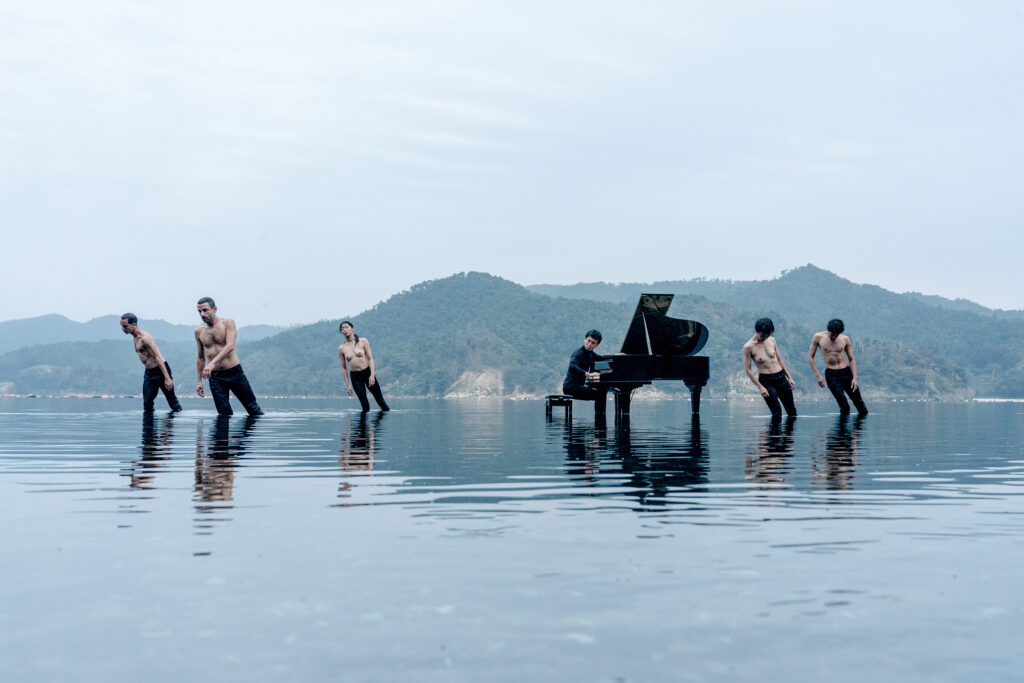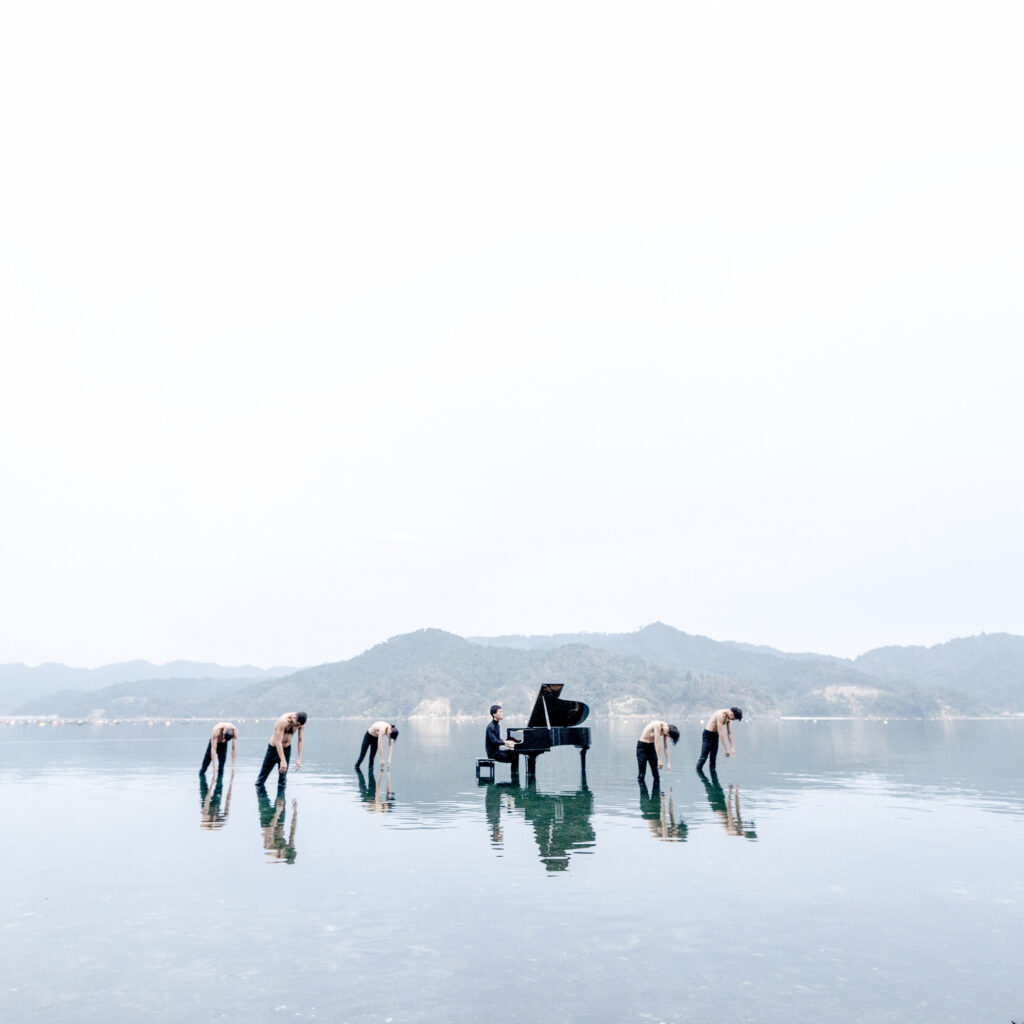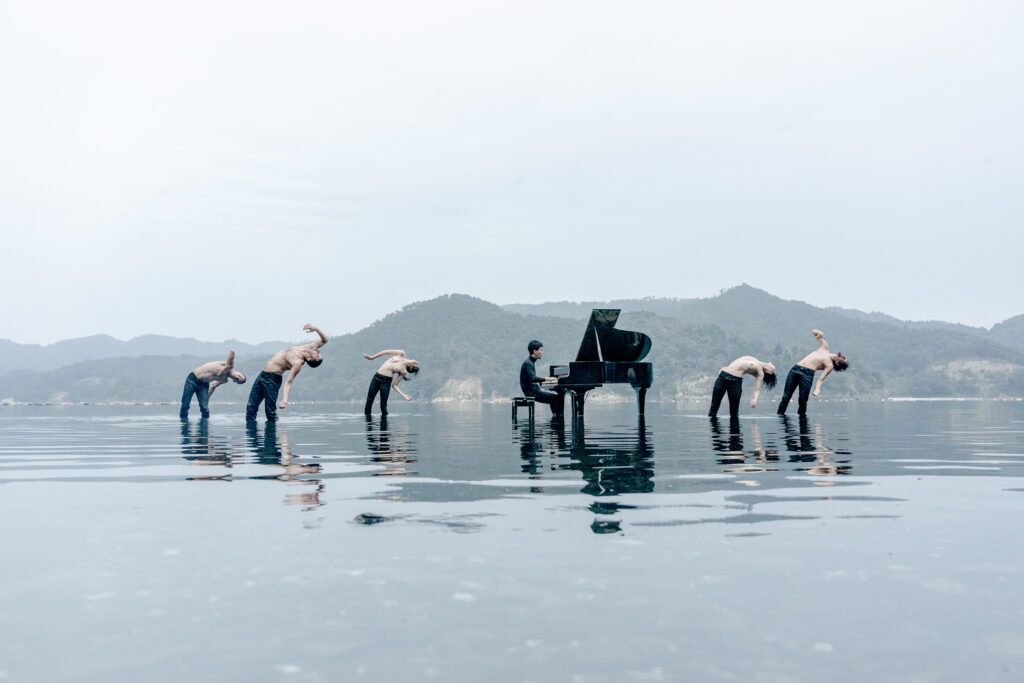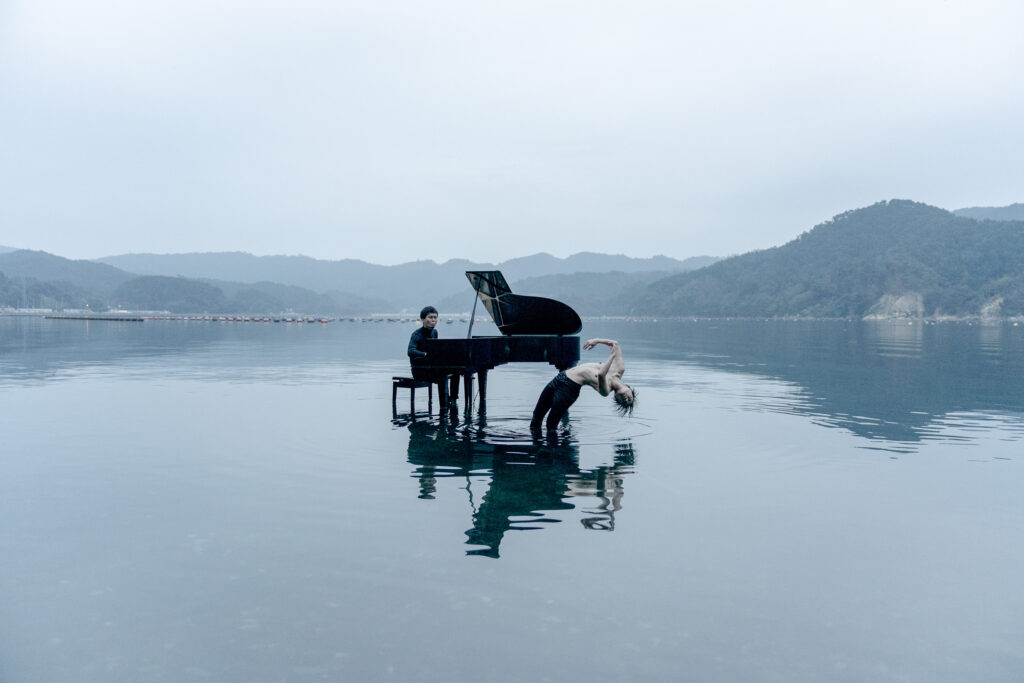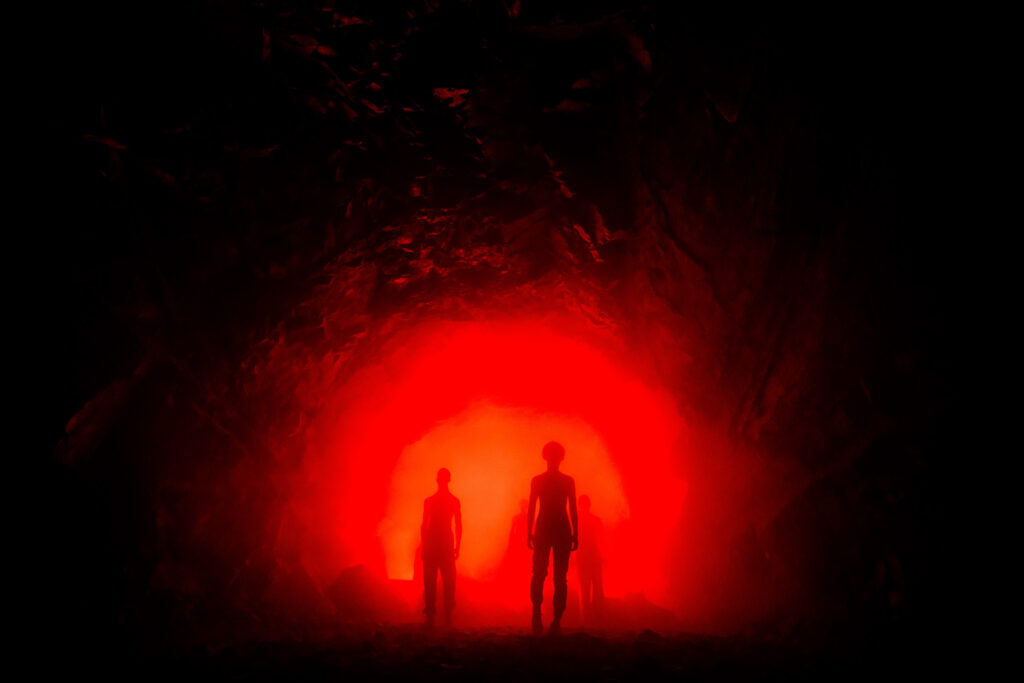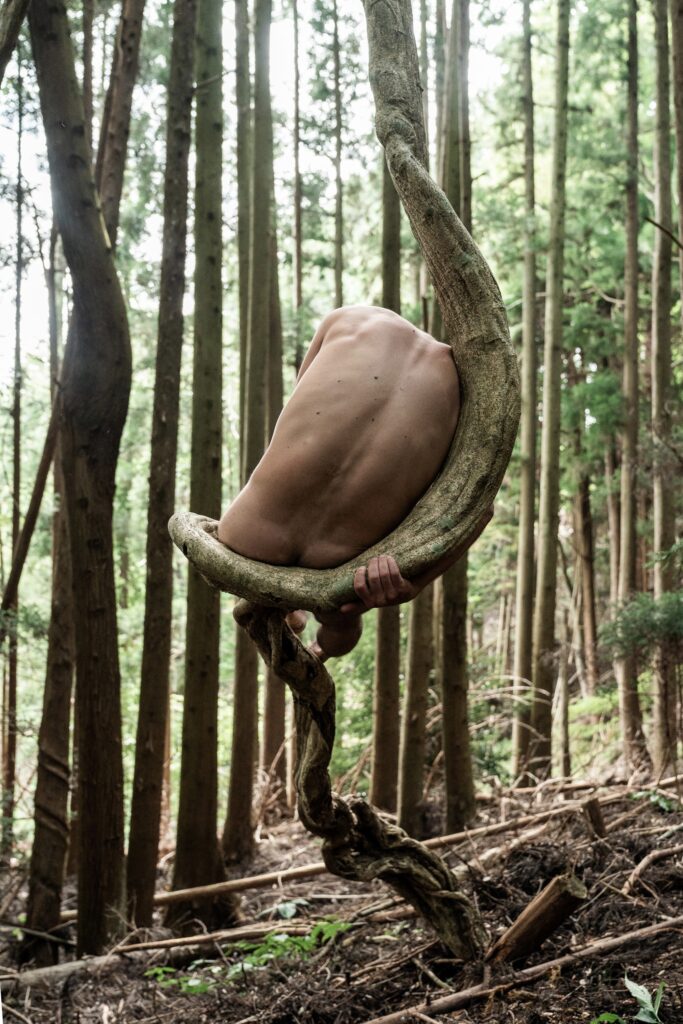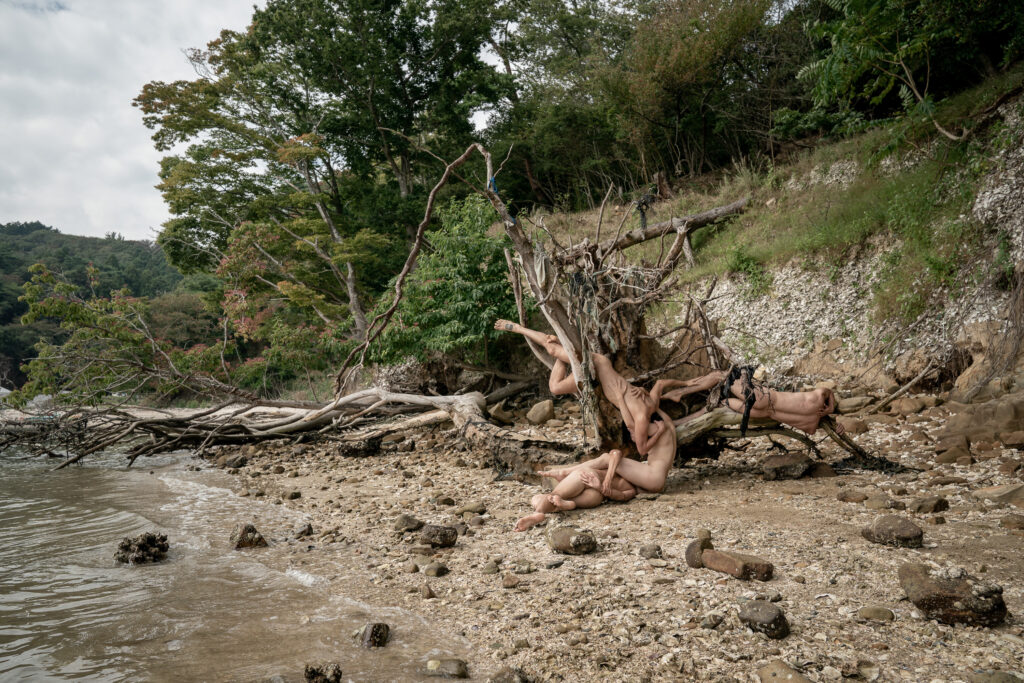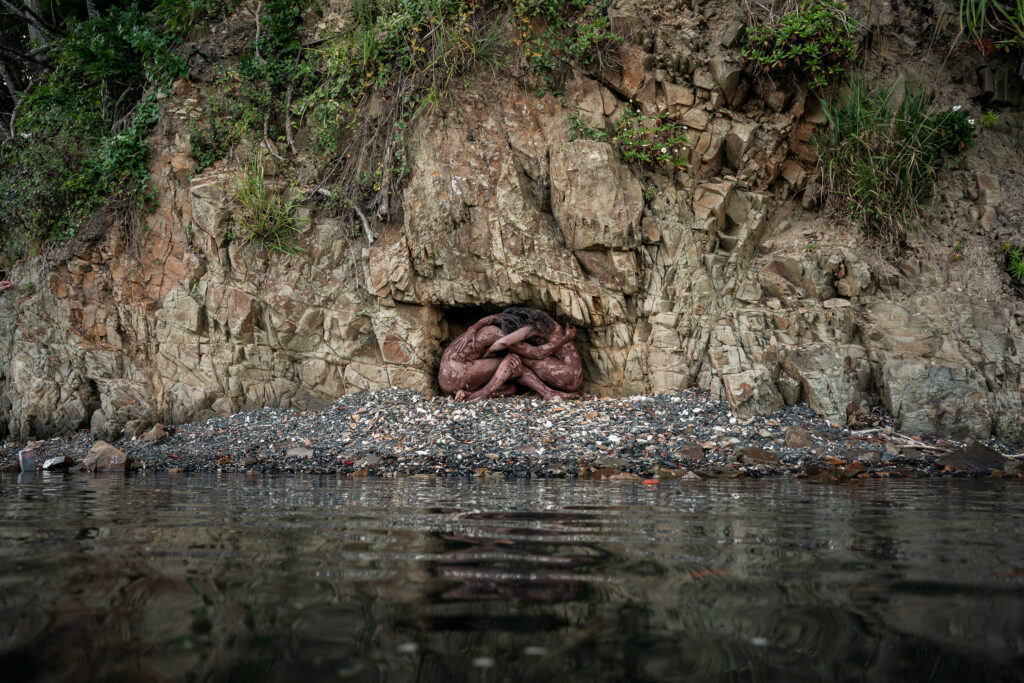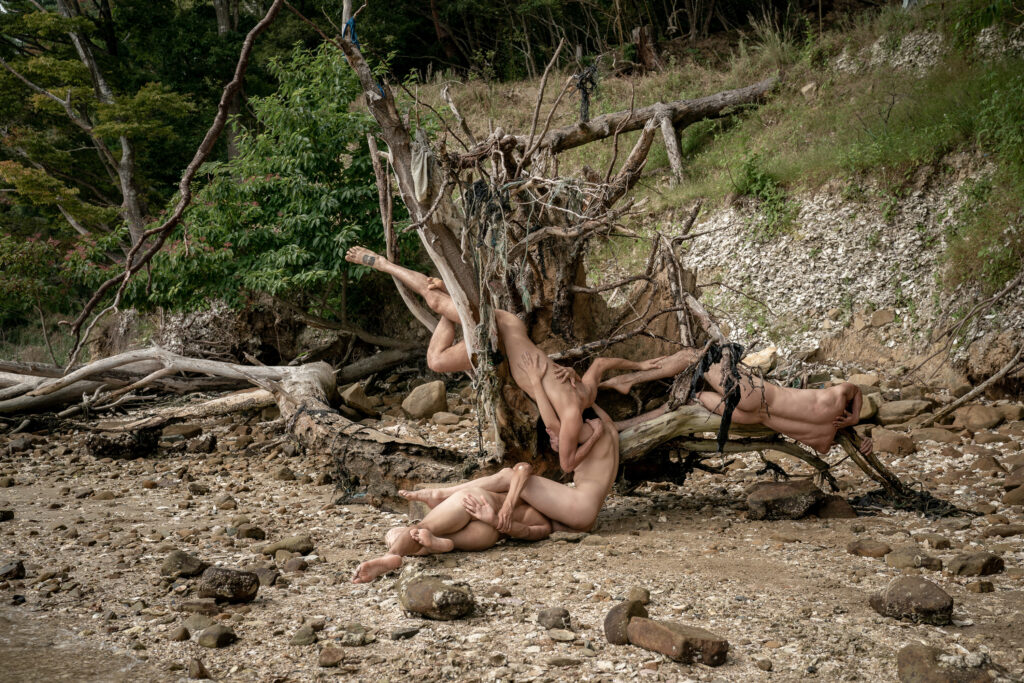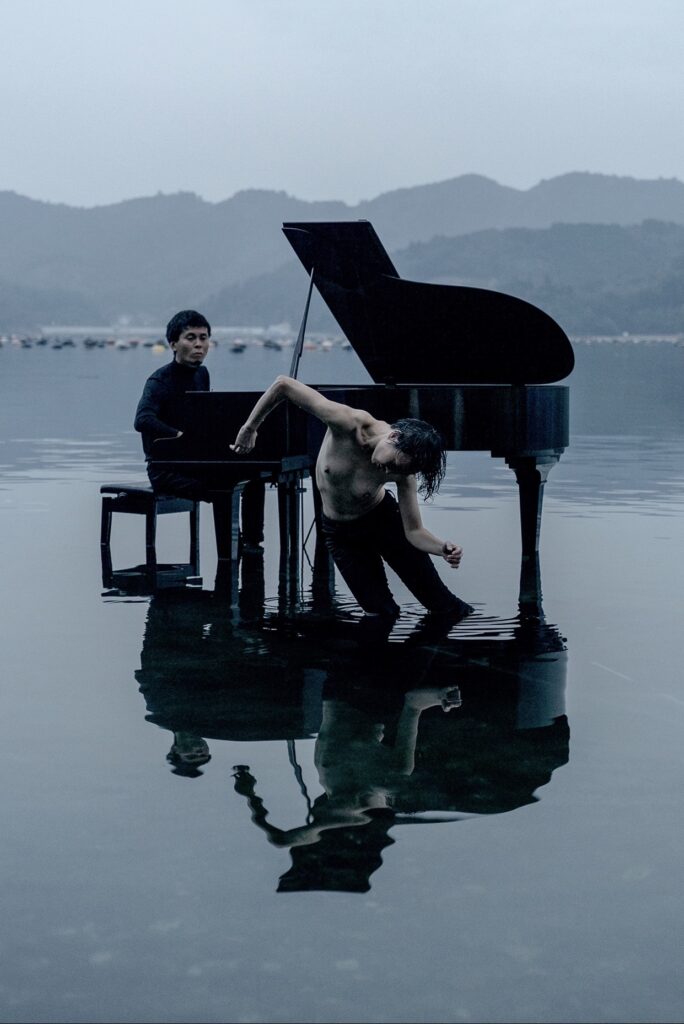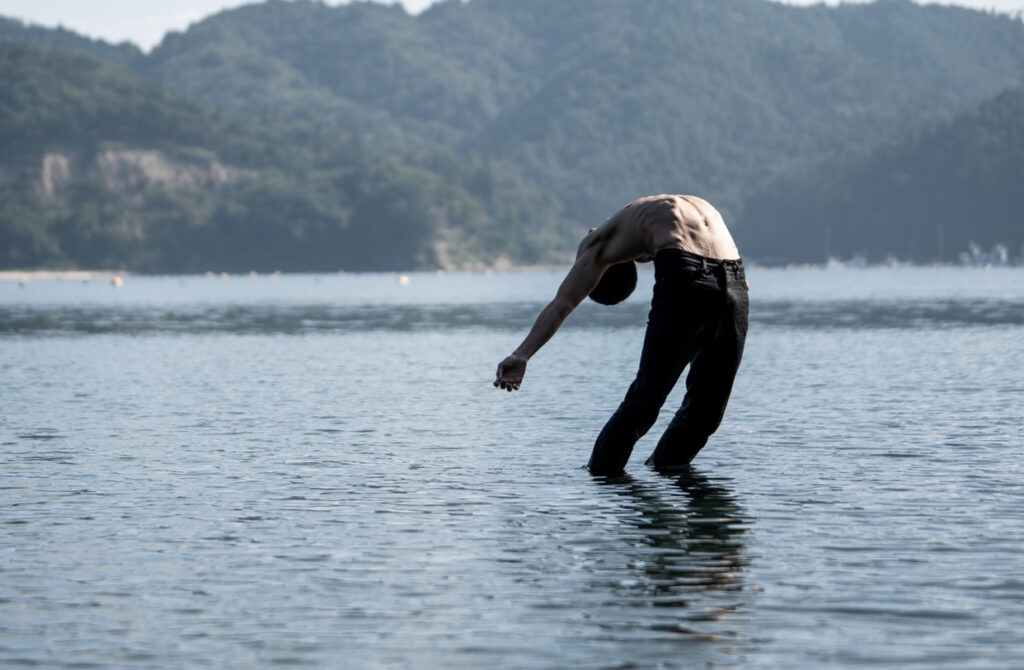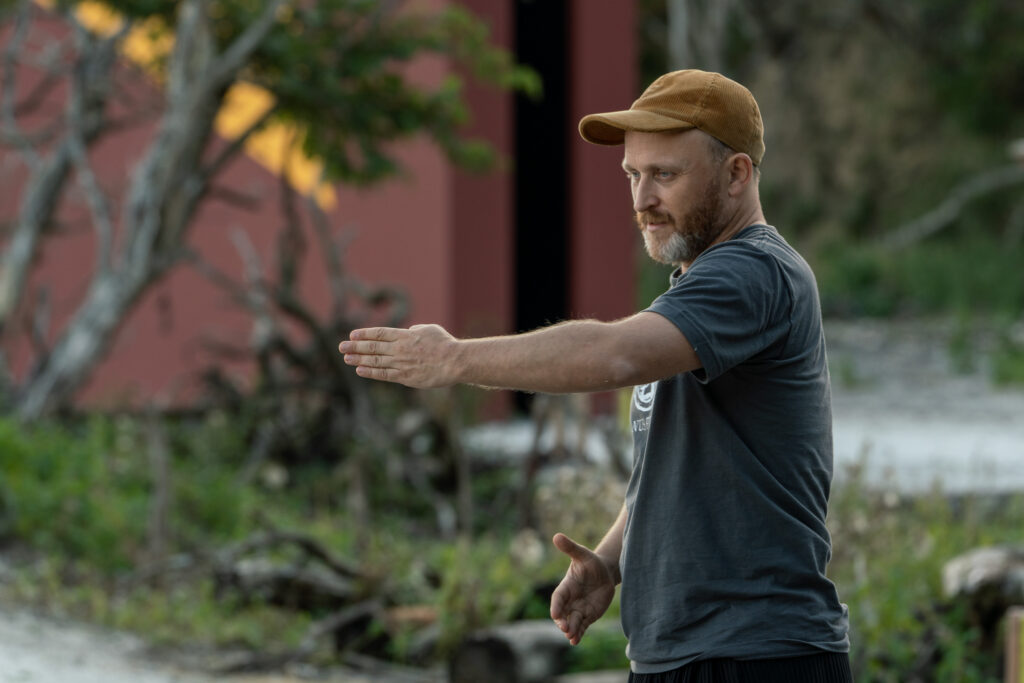 Video
Credits
Research by Damien Jalet and Kohei Nawa
Dancers : Aimilios Arapoglou , Mayumu Minakawa, Jun Morii, Ruri Mitoh, Benjamin Bertrand, Wataru Murakami
With the support of Sandwich, Grand Marble, Theatre National de Chaillot
Pictures by Yoshikazu Inoue
Pianist : Koki Nakano