Fallen Man
Choreography for the Jun Takahashi's Undercover Runway show 2020 inspired by Akira Kurosawa's "Throne of Blood" at Cirque d'Hiver in Paris.
In 2007, Damien Jalet premiered his first choreographic work: "Venus in Furs", a solo performed by dancer Alexandra Gilbert. The work evolved from a garment created by the Japanese designer Undercover/Jun Takahashi . First performed in Luxembourg at the exhibition "Dysfashional", the piece depicted the metamorphosis of a black veiled woman from that of an animal like figure .
In 2019, Jun Takahashi invited Jalet to direct/choreograph and direct "The Fallen Man", his runway show which took place at the Cirque d'Hiver in Paris. Both the collection and the show were inspired by Akira Kurosawa's landmark film; "Throne of Blood" (which is a take on Shakespeare's Macbeth). The 25 minute long show was performed by 4 dancers; Tom Weinberger, Christina Guieb, Candela Capitan, and long-standing collaborator Erna Omarsdottir, as well as the models, with music by Krikor Kouchian and Ron Morelli. It was performed on 15 January 2020.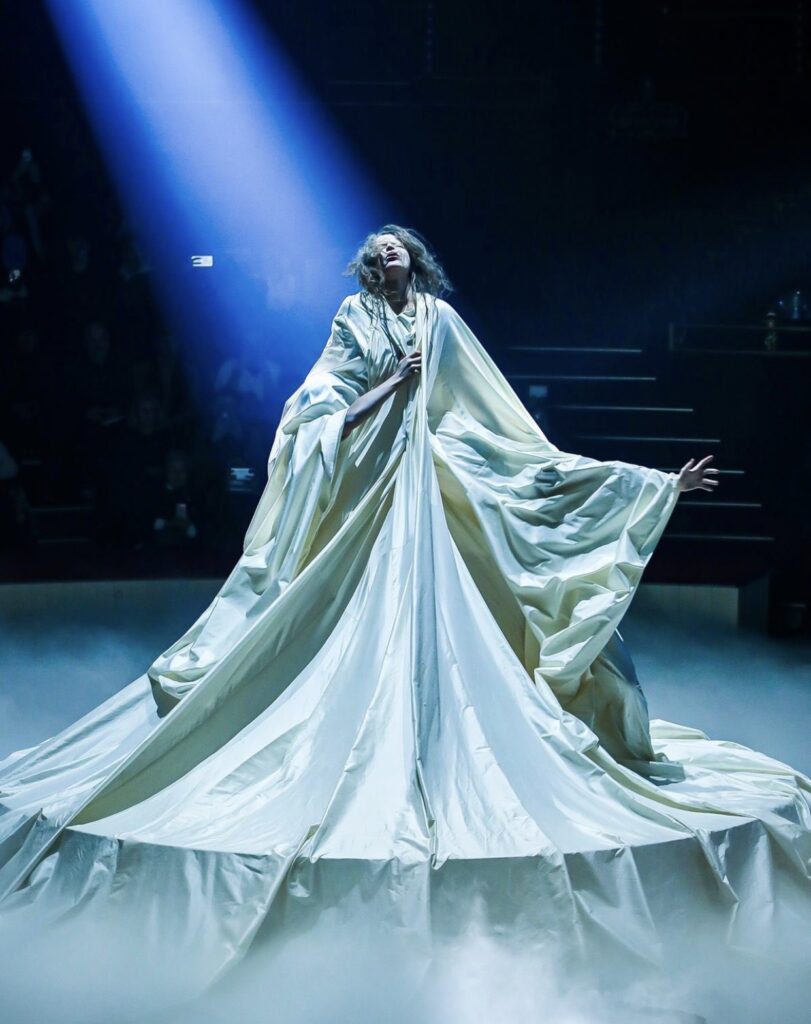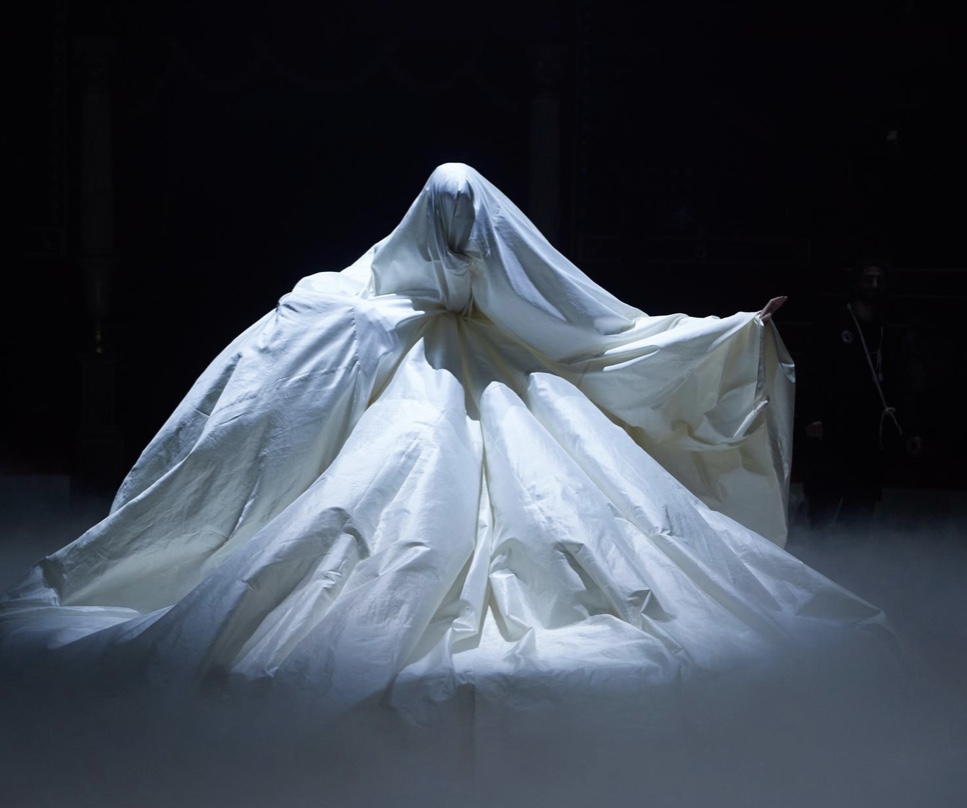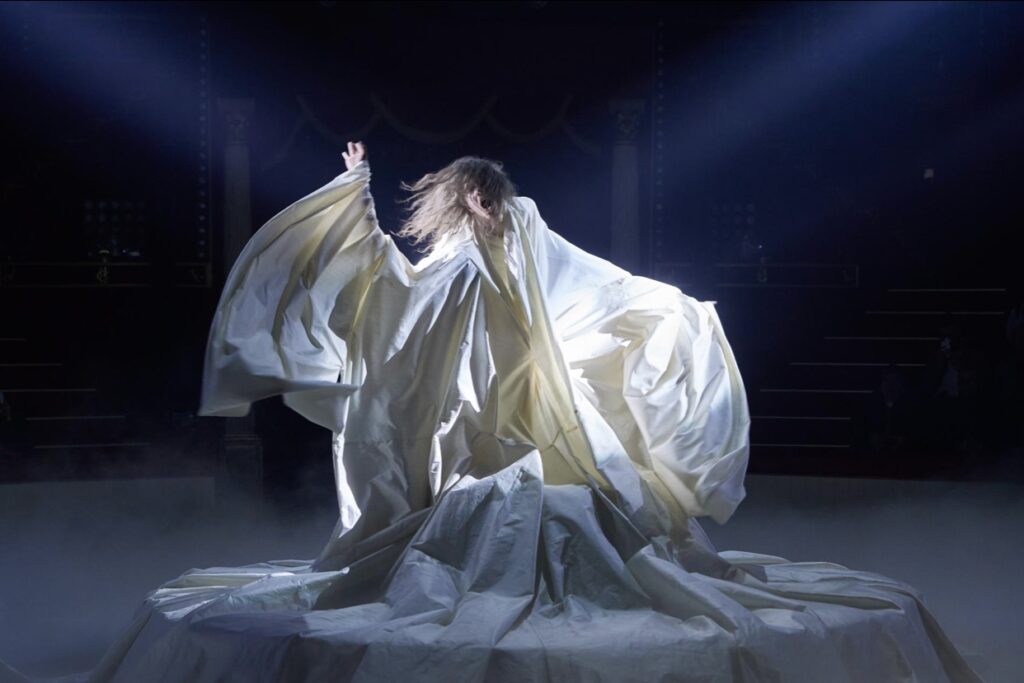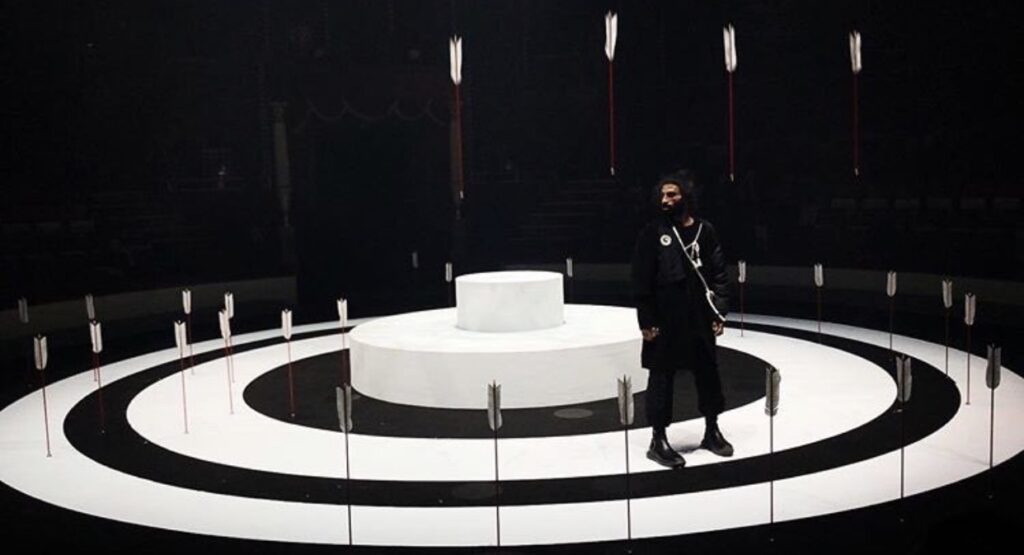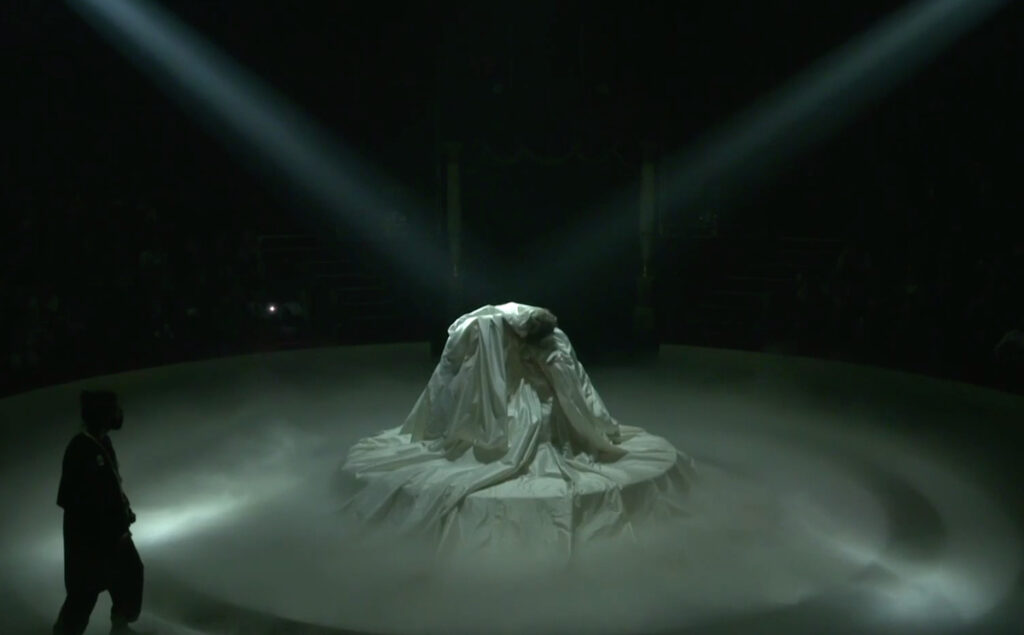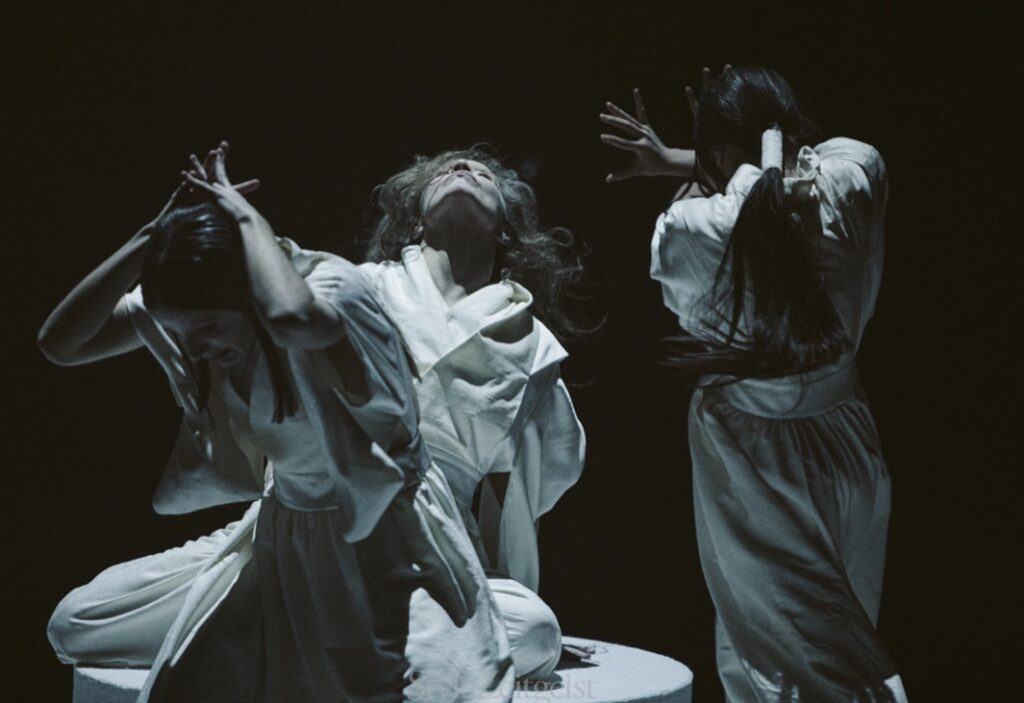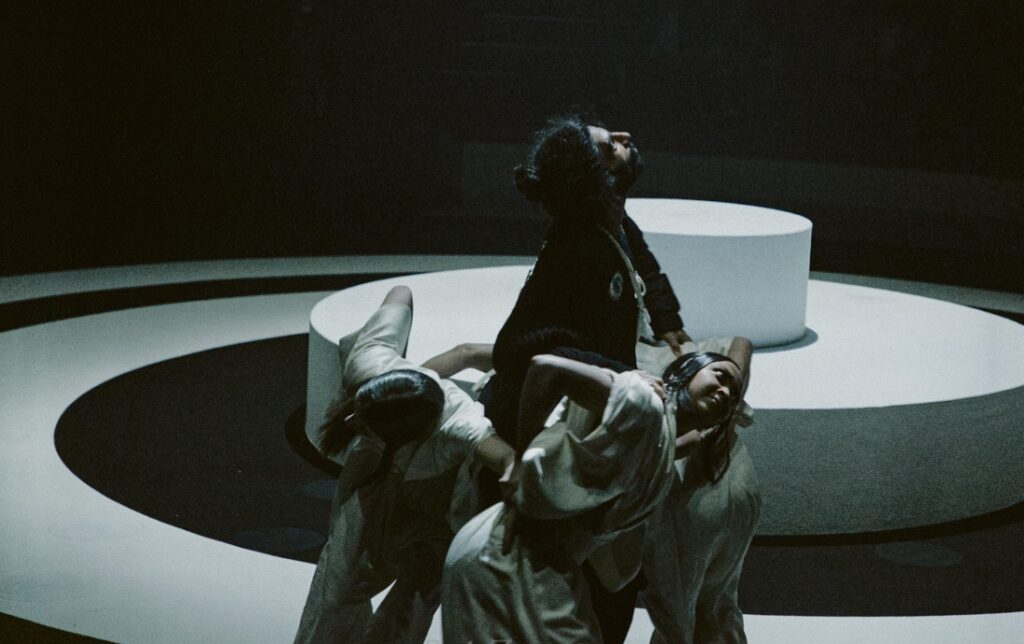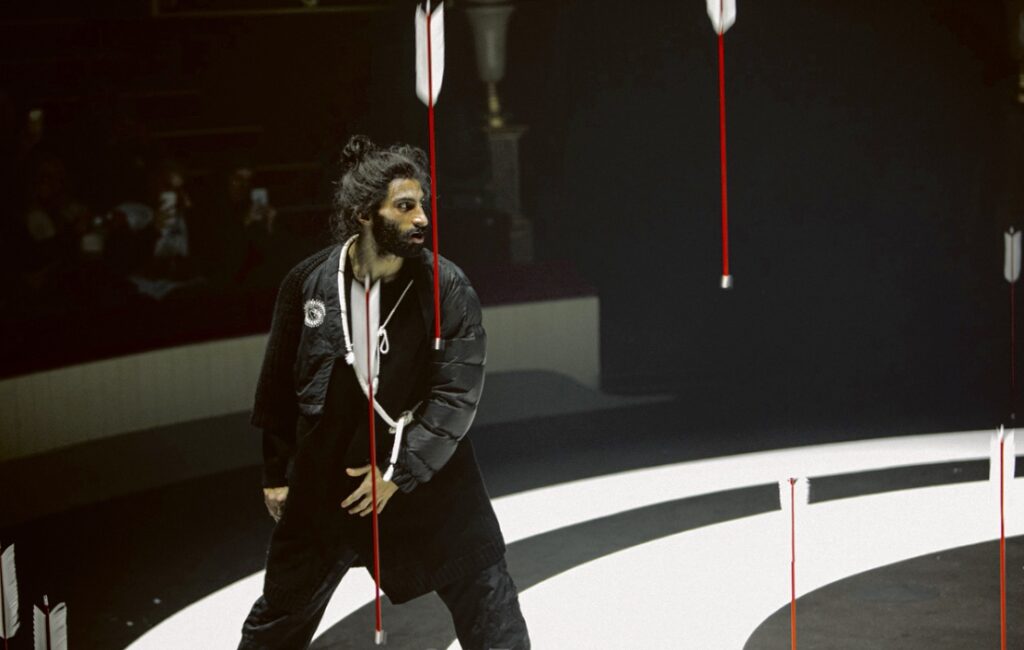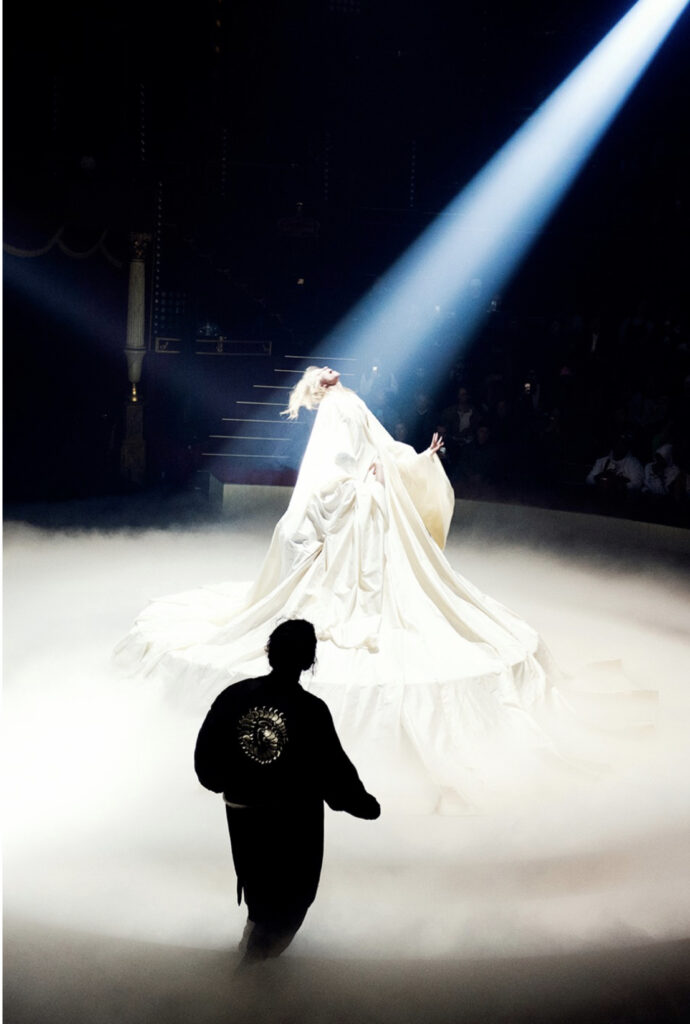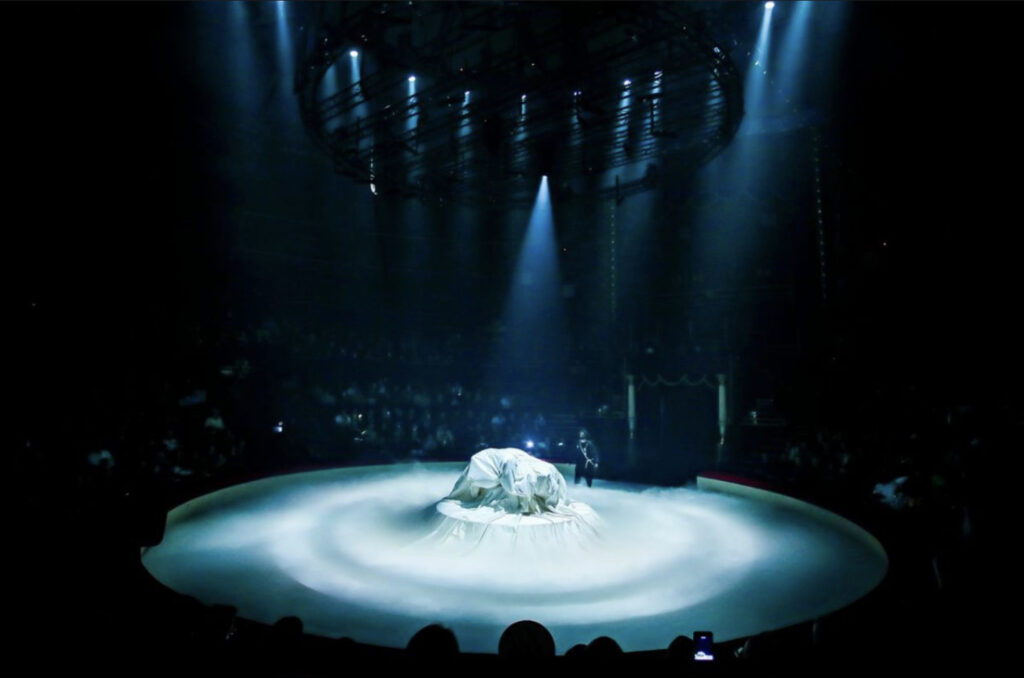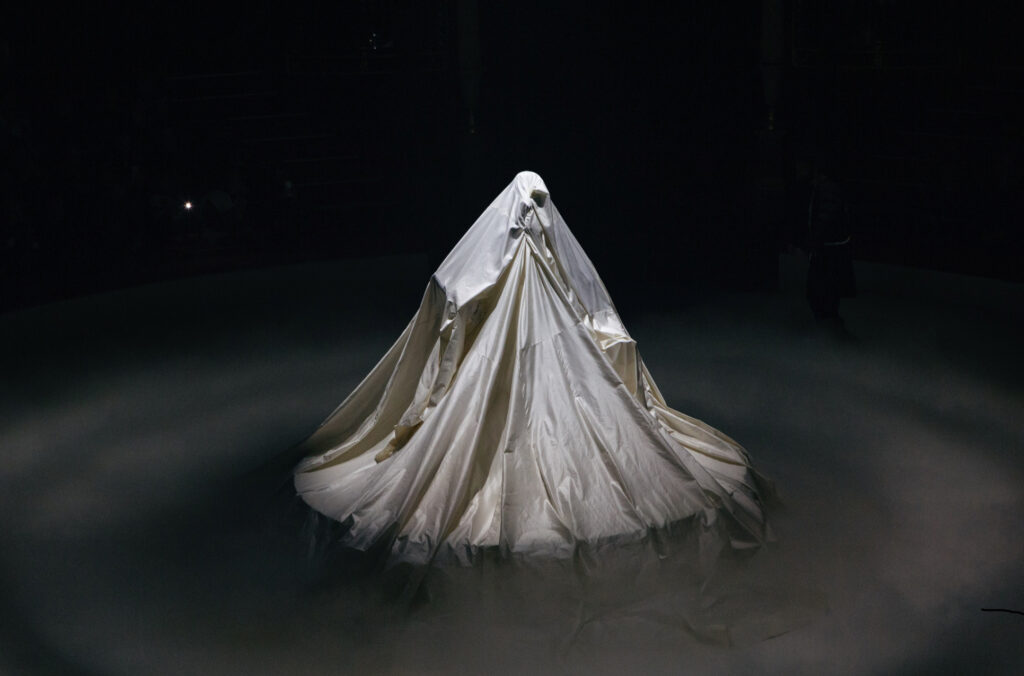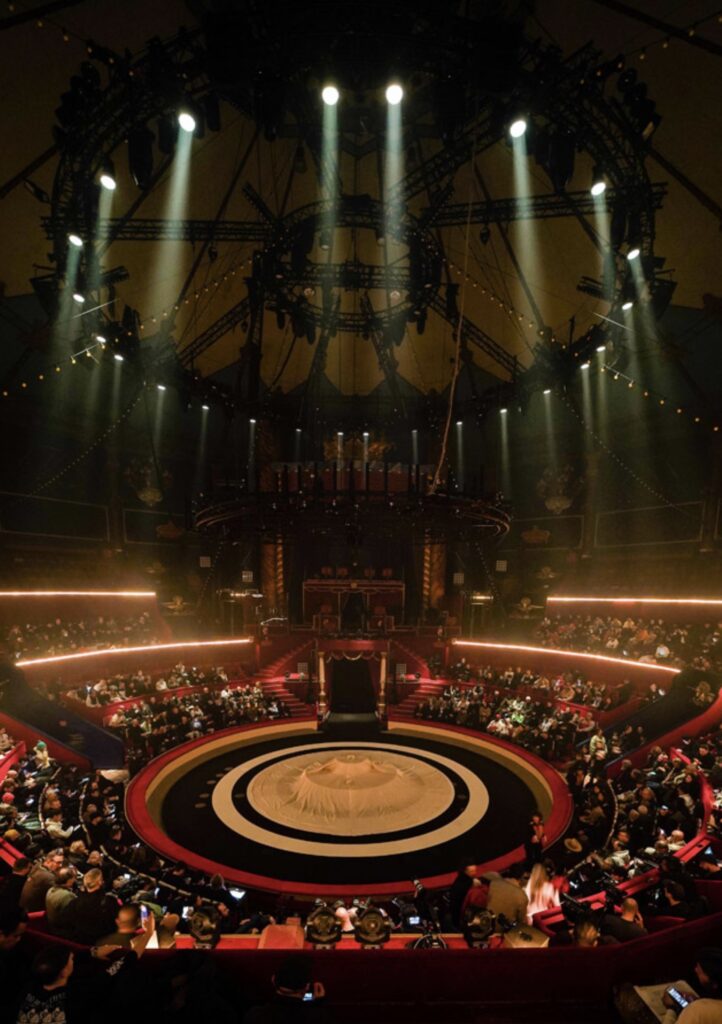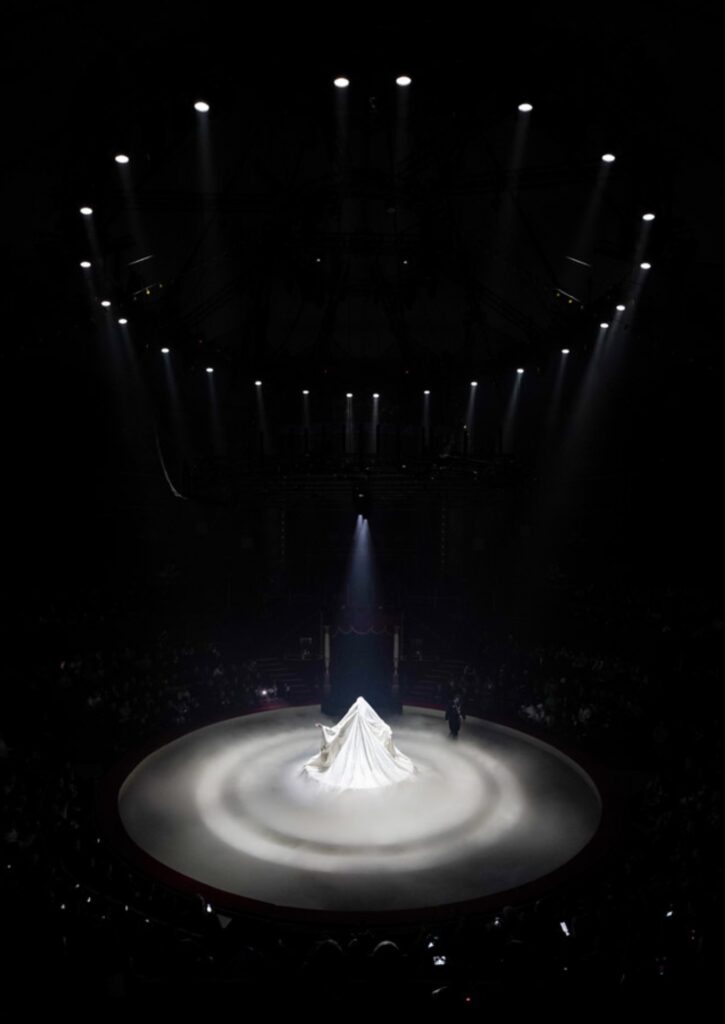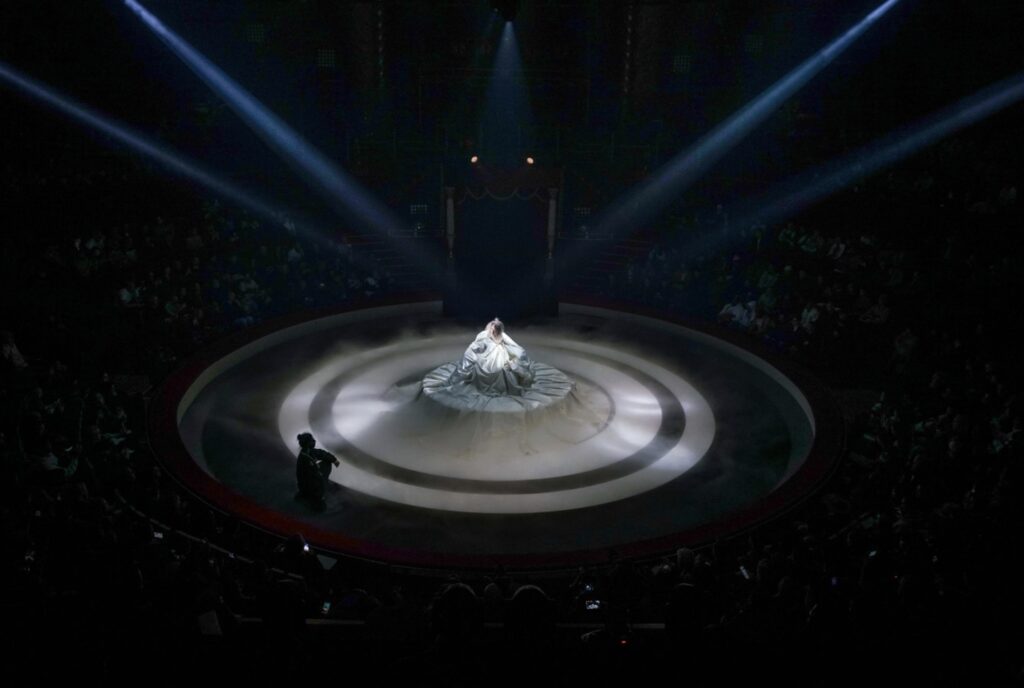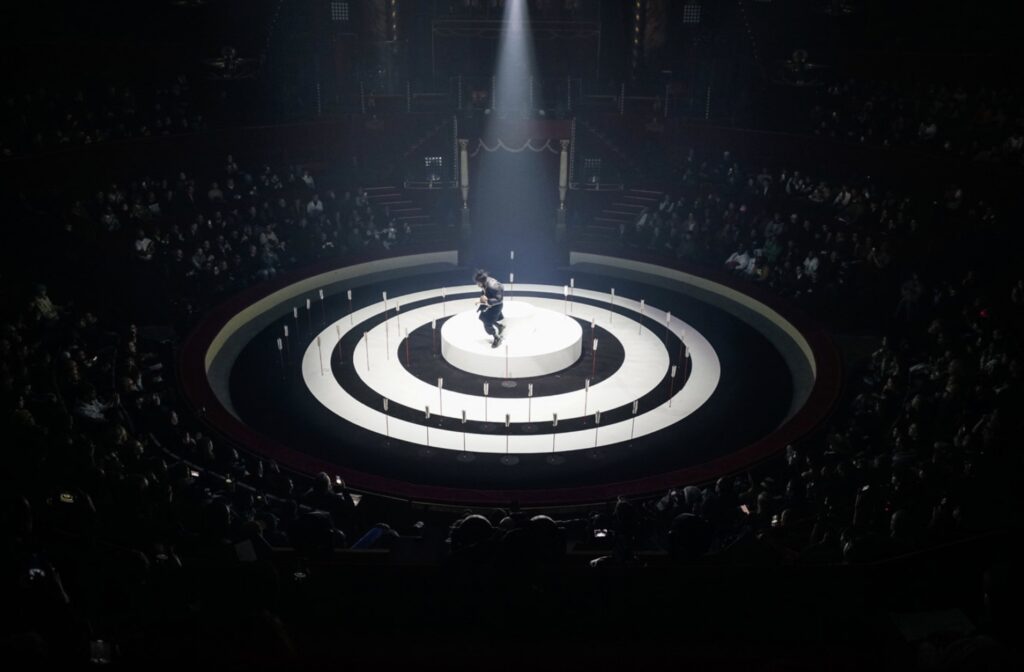 Press
Tim Blanks of B.O.F. placed the show to his list of "the best runway shows of all time". He commented : " Jalet amplified Takahashi's concept to the nth, from the eerily undulating mound of fabric that eventually spilled three Shakespearian witches (the intermission!) to that final dance of death: Jalet's dancer dodging arrows till one finds its mark, a direct mirror of "Throne of Blood"'s closing sequence…All I have to say is BRAVO! The entire remarkable presentation, every 23 minutes, is on Kendam Runway, on YouTube. Obviously, there are times when the "fashion show" takes over, but if not, you'll be faced, and hopefully, mesmerized by what Takahashi and Jalet and sonic scapists Ron Morelli and Krikor Kouchian are up to.
The Fallen Man, was a hauntingly beautiful dance piece that reflected on inner inhibitions, worked out in three segments with Jun Takahashi's models circling around the dancers on a stage decorated like a bull's-eye

Vogue magazine
Between the impressive interpretive dance performance choreographed by Suspiria's Damien Jalet, both male and female models walked out in nomadic silhouettes, traditional kimonos (and kimono hoodies), and cropped, silk car coats. It was a mash of subcultures, going back in time up to present day.

High Snobiety
Video
Watch the full show.
Credits
Story and direction : Jun Takahashi, Tetsuya Nagato, Katsuhide Morimoto, Damien Jalet
Performers : Candela Capitán, Christina Guieb, Erna Ómarsdóttir, Tom Weinberger
Choreography : Damien Jalet
Assisted by Aimilios Arapoglou
Music : Ron Morelli, Krikor Kouchian