Planet [wanderer] world premiere
Planet [wanderer] premiered the 15th of september 2021 at Theatre Chaillot, running a successful sold out first season of 11 performances.
The press praised the work, a new collaboration between Damien Jalet and visual artist Kohei Nawa, as an "unforgettable experience", "a perfect fusion between choreography and visual art" or "a breathtaking performance of grace, ingenuity and beauty".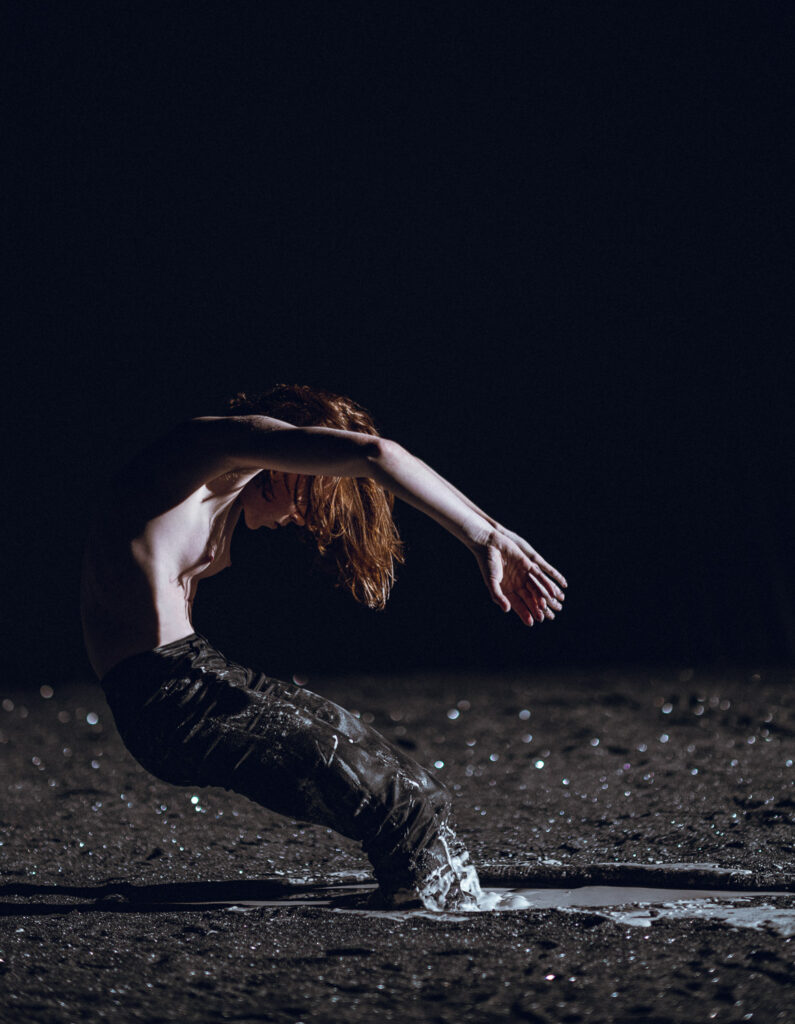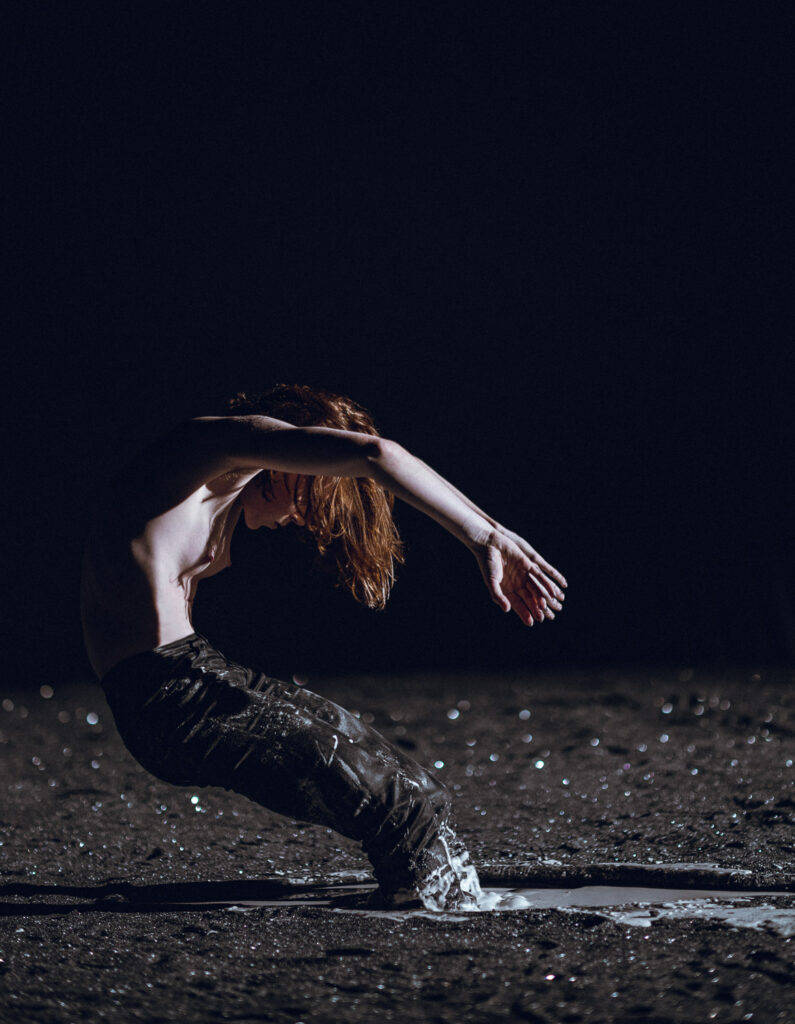 The European leg of the tour starts in Amsterdam the 7th of October and will be followed by dates in France and Austria. An asian tour is foreseen in March and April, visiting cities like Taipei, Tokyo, Kyoto and Hong Kong.