Mist – Austrian premiere
Austrian premiere of the film Mist, in cooperation with ImPulsTanz, will present the piece next august 6th at the Film Museum in Vienna.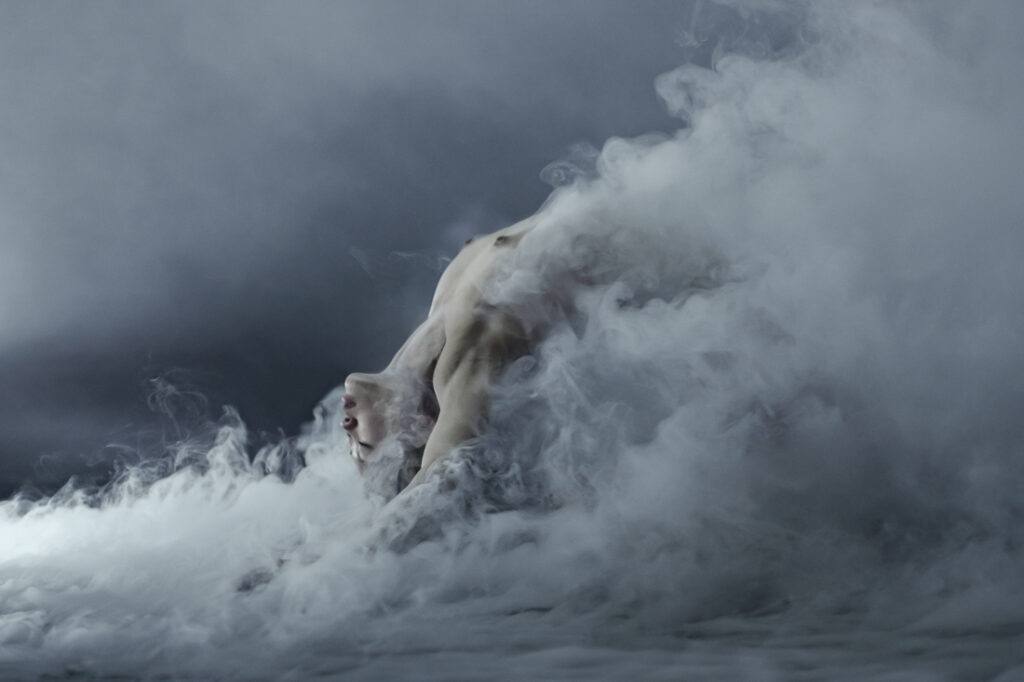 Following the acclaimed productions VESSEL and Planet [wanderer], Damien Jalet's collaboration with Japanese artist Kohei Nawa completes the trilogy of the work with the dance film Mist. Teamed up with the Iranian filmmaker Rahi Rezvani, creating a lively imagery in which the mysticism of the intangible, takes form with the ephemeral transformation of the performers' bodies.
Damien Jalet will then present the book vessel/mist/planet [wanderer]: photos and interviews of both creators, allowing an even deeper insight into a trilogy that deals with the most primal struggles of human existence in a breathtakingly beautiful way. (ImPulsTanz Dance)
More information –> Filmmuseum