Kites premiere
Göteborg Opera, Main Stage on March 18th, 2022.
«"Kites" is a hypnotically beautiful hymn to life that offers true joie de vivre.»

_Svenska Dagbladet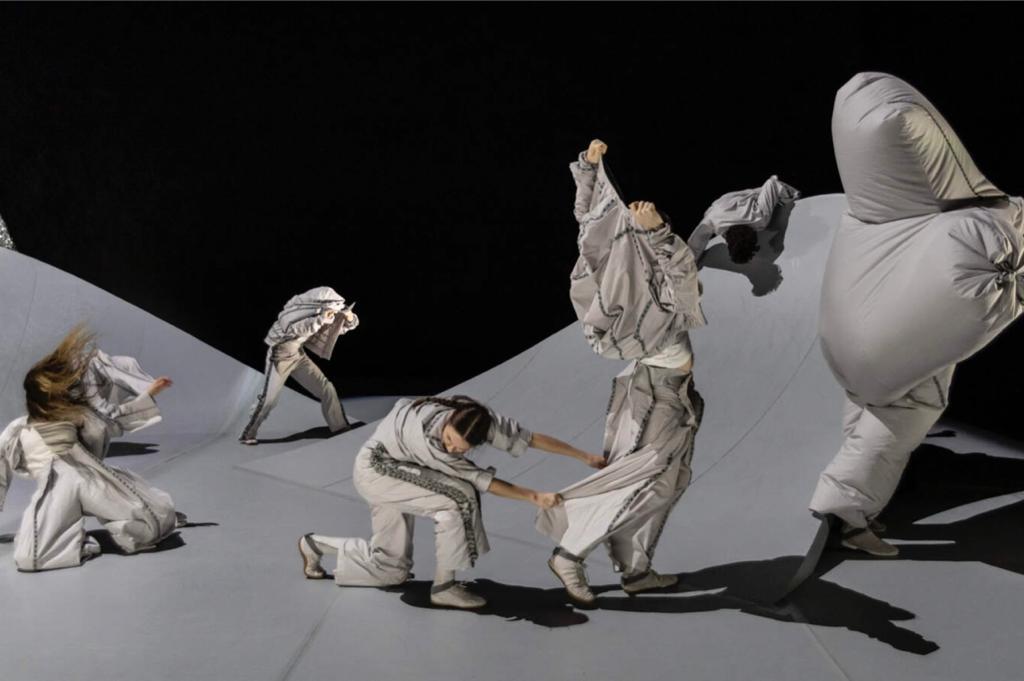 The creation of Damien Jalet at GöteborgsOperans has a line of investigations with associate choreographer Aimilios Arapoglou. Musical composition of Mark Pritchard and Dorian Concept, set designed by Jim Hodges and Carlos Marques Da Cruz; Jean Paul Lespagnard desigins for costumes and lights by Fabiana Piccioli.
"A joyful emergence into driving rhythmic velocities; KITES lifts us into a vortex of movements at the intersection between precise sharp cuts and ecstatic abandon. A physical inquiry into the nature of temporality and the spectrum of insistent forces playing in dreams of eternity…
Kites is a spirited journey, a lifetime, a moment, a party that's already begun." _ Jim Hodges.
The piece will be touring worldwide from next season on.

More