"Brise – lames" at Kyotographie
"Brise-lames" will be part of the next Kyotographie festival from September 18th until October 17th, an ongoing screening of the piece filmed by Louise Narboni, as well as a few large prints of the pictures taken by JR will be exhibited in the ancient kitchen of the 16th century imperial palace Nijo-jo in Kyoto. The theme of this year's festival "Echo" refers to the 10th anniversary of the earthquake, tsunami and Fukushima nuclear disaster that hit Japan in March 2011.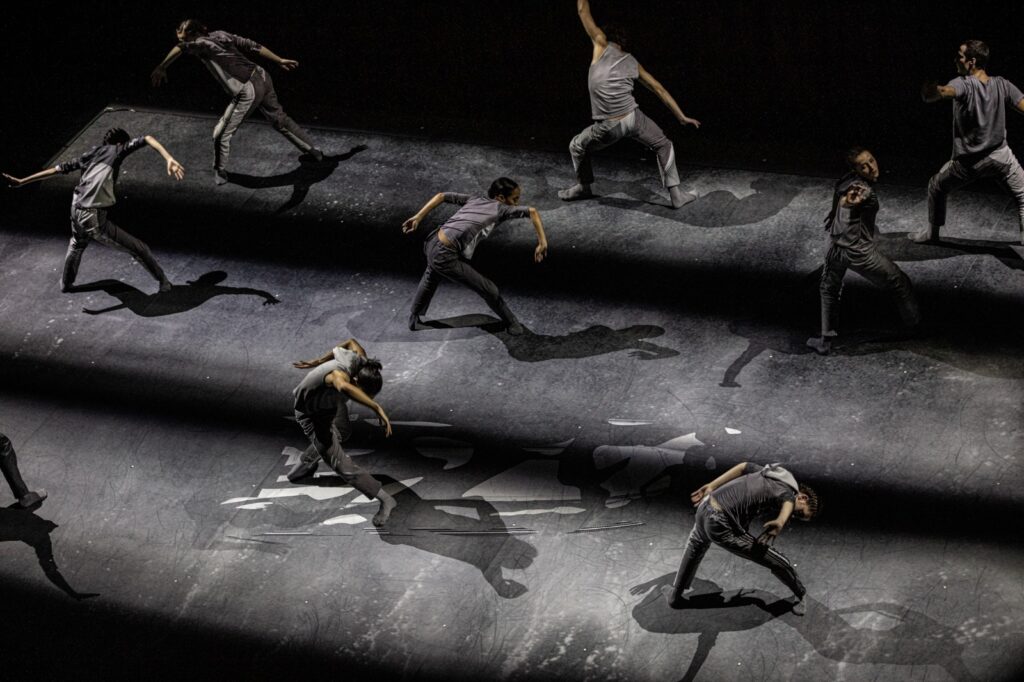 Considering that life and memory mirror each other, photography becomes the expression that ultimately echoes our times. For the 9th edition, we invite artists using a variety of mediums to share their intimate reflections.
We hope sharing these creations and remembering the stories connected to them will pay tribute to the dignity of those represented and share our belief in the power of Humanity.
Lucille Reyboz & Yusuke Nakanishi,
Co-founders and Directors of KYOTOGRAPHIE